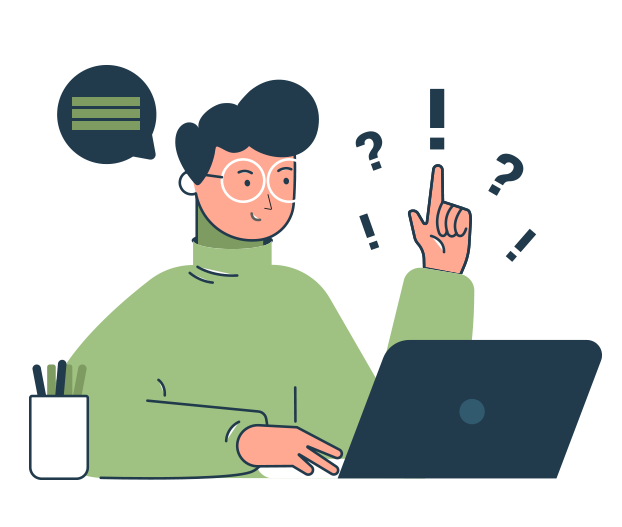 Data-driven Metrics That Enable Better Sales, Higher Revenue
You have the most potential sales professionals and you apply the best sales metrics in your marketing strategies. You run the best multi-channel marketing campaigns, and yet, you do not receive the quality leads you were expecting. Have you ever been in such a situation? Bringing quality leads down to the sales funnel has always been a neck-stiffening task for B2B marketers. Leveraging the power of data can help you address this challenge. However, there is another twist in the story!
You don't just need data. You need data that is updated regularly, is extensive, targeted, and could be customized. There are many reasons to look at B2B data from this perspective. B2B data gets outdated at a rapid pace – on a rough average of 15 percent every month. Customized data enables target marketing. Extensive data offers you more options to connect with potential buyers. At EMEA Leads, we provide you the same: a legally complied database with more than 50,000 contact details that could be customized based on your marketing requirements. All the email and mailing lists that we provide are updated regularly to ensure you always connect with the most potential buyers.
Customized Database of Business Across the EMEA Countries
EMEA Leads provides you with a database of business professionals actively working in various industries across Europe, the Middle East, and Africa. If your next marketing campaign targets to connect with manufacturing, IT, education, financial services, fintech, food and beverages, retail, telecommunications, consulting, technology, consumer products, media and entertainment, healthcare, or any other industry, we can help! Our email database of professionals in EMEA comes with various customization options, such as country-wise database, database specific to industry or company, database customized as per the assets or number of employees of the company.

Book a Free Demo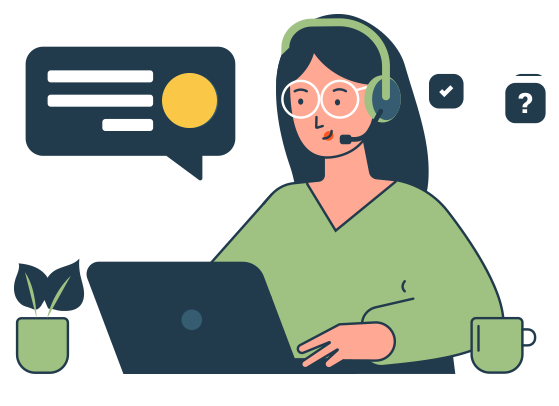 What Our Customer says?
I'd highly recommend checking out EMEA Leads, if you're responsible for B2B lead generation, especially if your product is specialized and you need verified contacts to sell it!
The Data services from EMEA leads helped to launch our new hospital management software product! We were able to reach out with our sales pitch and get great feedback from our prospects we would never have been able to reach without this list.
They gave us a whole view of our online marketing problems and resolved it within a few weeks time by providing us with customized prospector and rolling out targeted email campaigns for us. Since then, there is no looking back for us.
Accelerate Sales: Explore New Realms for B2B Marketing in EMEA countries
Connecting with the key decision-makers in a massive region such as EMEA is no easy task. Access to relevant information about your most significant prospects can help you reach them and convey your marketing messages successfully. Avail of our extensive database of EMEA professionals that is in 100% compliance with anti-spam laws such as GDPR and CAN-SPAM, and expand your business outreach like never before.