Reach New Milestones With Higher Yields & Unlock the Potential of Scrubbed Data
EMEA Lead's expert team provides clients with their best and has the following USP's like target prospects reach, brand awareness, brand promotion, genuine sales, lead generation, better deals, etc.
Client acquisition and retention gets upsurged when checked periodically through data charts, graphs, infographics, etc. Our email addresses are enriched with responsive data, which is rich in quality, is time and cost-effective, AI verified, and what not!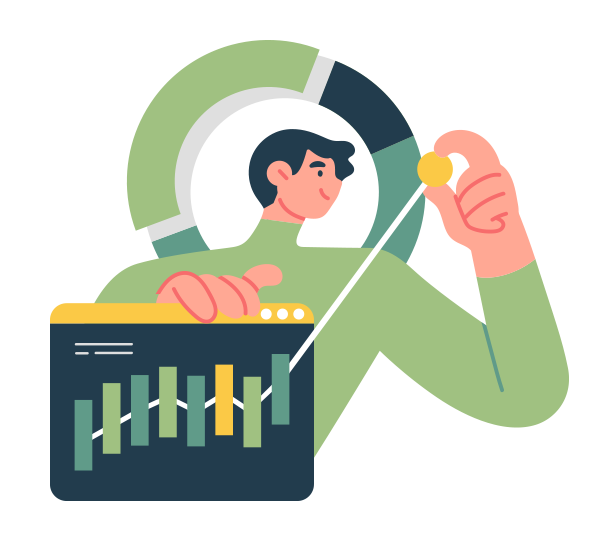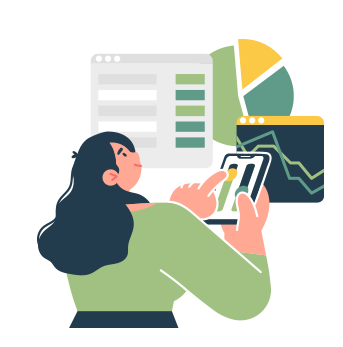 Choose from more than 50 selects in preparing a personalized and segregated email list that uses resources optimally
Resources are collated from legal sources to maintain the highest accuracy & integrity standards like business cards, magazines, interviews, seminars, websites, webinars, fairs, conferences, case studies, feedback, talk shows, directories, email subscriptions, and more. With our 24X7 pre and post-sales assistance support, customers don't have to worry about their investment as we assure you of potential contacts.
Enjoy smoother & greater marketing reach and bring genuine target prospects in your niche with the market's most trusted email databases
EMEA Lead provides a guarantee of generating abnormal sales for the funnel using high-end client and digital techniques that reduces their acquisition and operational cost and enhance the brand value and productivity.
Collect the data & analyzeFirstly, the data is collated and set aside in one directory. Analyzing data is vital to check for any anomalies present in the record. Consistency is formed for data through formats.
Critical data fields have to be segmentedThis helps in identifying the gaps in the email records. Arguments related to data are avoided and for this, the whole data set is segregated based on selects from correct data.
Duplicate or irrelevant values are eliminatedInconsistent and duplicate values in the database are identified and eliminated simultaneously to resolve the redundancy. After that data is segmented and distributed successfully.
Set standards for the cleansing processThe whole of the data is standardized to a common format or style after proof and de-duplication of the data so that it is easily integrated into the CRM without any errors. Then this data can be run into departments with data-driven functions.
Periodical checks for integrityTo maintain the data quality of the databases, stringent checks are performed timely. Also, to ensure that the data is actionable, experts perform audit functions for responsiveness.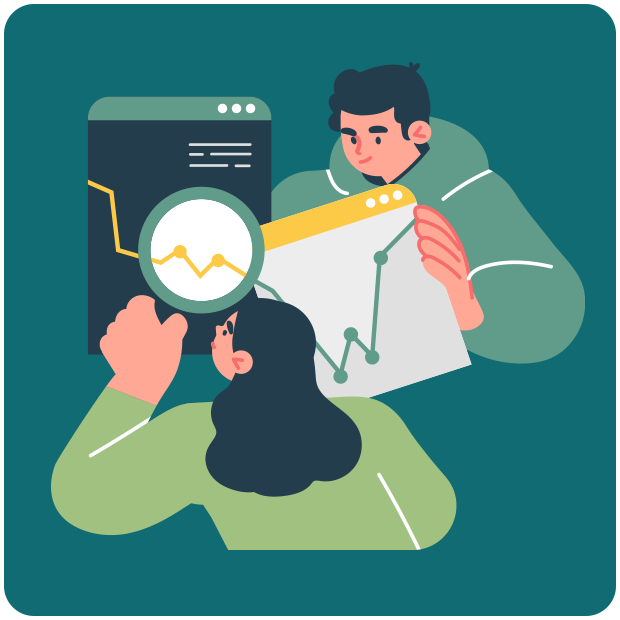 What Our Customer says?
I'd highly recommend checking out EMEA Leads, if you're responsible for B2B lead generation, especially if your product is specialized and you need verified contacts to sell it!
The Data services from EMEA leads helped to launch our new hospital management software product! We were able to reach out with our sales pitch and get great feedback from our prospects we would never have been able to reach without this list.
They gave us a whole view of our online marketing problems and resolved it within a few weeks time by providing us with customized prospector and rolling out targeted email campaigns for us. Since then, there is no looking back for us.
Book a Free Demo
EMEA Lead ensures clients of smooth experience while executing services without any hassles, manually verified email contacts, records are A/B tested, guarantee high-standard deliverables, etc. Get a guarantee of earning more than usual returns on investments.