Empower customer-facing teams & acquire, convert as well as retain prospects for creating a profitable business with a bull's eye
We simplify your tasks using data services like lead enrichment for CRM, marketing automation, lead generation, account-based marketing, etc. The whole datasets periodically undergo rigorous validation and verification checks before transferring them into the client's dataset.
Clients save their time, cost, and other resources in marketing products/services. Our datasets comply with all the regional and international policies. The data is well-separated based on the region and industries selected.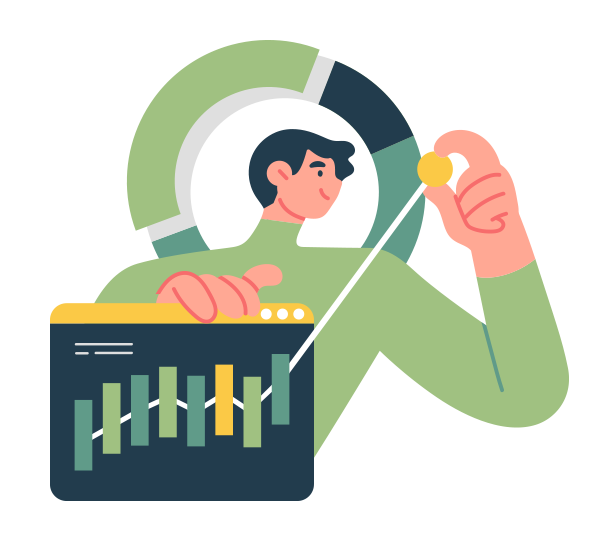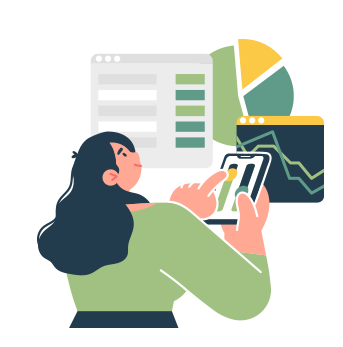 Stand-alone and differentiated in the market with our responsive leads that will improve your brand presence
The unique selling proposition of our email addresses are target leads from niche markets, boost sales with multi-channel campaigns, double opt-in check contacts, database delivery – within 3 to 5 days, 100% manually verified data, etc.
EMEA Lead nurtures the leads well, that, shortens the sales funnel, improves engagement rates and aligns the sales for enriching CRM. Make informed decisions with real-time insights and accelerate ROI performance.
Hike your ROI & conversion rates with our well-built databases that let you bring more genuine leads in no time
EMEA Lead support clients in every stage of reaching the prospects, such as genuine sales, brand awareness, lead generation, better deals, brand promotion, target prospects reach, etc. One can ascertain absolute authenticity by using our patented AI tools.
Data SegmentationData is segmented to analyze the current customer base. This helps in forming a communicative channel that can segment incoming data. Filtration of data maintains relevant customers.
Remove unresponsive dataErasing data that is not covered in the targeted customers base ensures that you are focused on the marketing strategy. They are removed permanently as they just cause a decrease in output.
Update omitted fieldsOnce the irrelevant data is removed from the data sets, it's much easier for clients to now update the missing information in the sheet. This enhances the position for buyer intent users.
Data VerificationData is periodically verified not only through data scientists but using AI too. Manual verification is conducted to ensure transparency among the system. Quality is assured to everyone before delivering.
Final AuthenticationEMEA Lead guarantees you that we protect your data from getting exploited or misused. We have set down various legal requirements for the same. There is no breaching of data.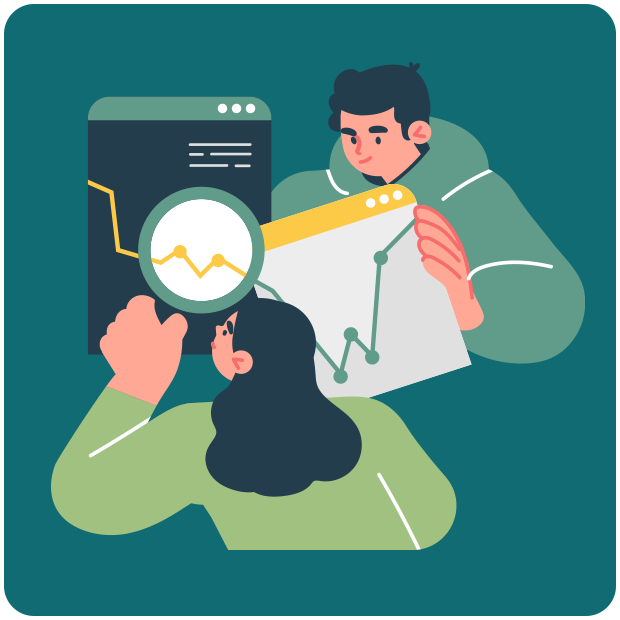 What Our Customer says?
I'd highly recommend checking out EMEA Leads, if you're responsible for B2B lead generation, especially if your product is specialized and you need verified contacts to sell it!
The Data services from EMEA leads helped to launch our new hospital management software product! We were able to reach out with our sales pitch and get great feedback from our prospects we would never have been able to reach without this list.
They gave us a whole view of our online marketing problems and resolved it within a few weeks time by providing us with customized prospector and rolling out targeted email campaigns for us. Since then, there is no looking back for us.
Book a Free Demo
Grasp the industry's best decision-makers and influencing data experts from 150 countries. EMEA Lead gives guidance on deciding the marketing strategies and rules of the market to scale the brand globally.