Invest Wisely in Our C-level Executives Email Database and Unlock Doors to Attractive Profits in the Markets.
A few of the C-level executives are Chief Executive Officer, Chief Operating Officer, Chief Financial Officer, Chief Technology Officer, Chief Marketing Officer, Chief Human Resources Officer, etc. The C-level executives form the core of any organization and thus are seen as the most potent targets to drive your marketing campaigns towards victory.
At EMEA Leads, using our C-Level Executives Email Leads, you are just a step away from establishing secure and strong B2B connections with the most potential target prospects worldwide. Through our lists, you can now have secure B2B communication without any barriers and hindrances. Our data-driven lists shall now enable you to pitch in your products and services to leading decision-makers of the industry in any remote part of the world. Here is the right opportunity for you to establish your brand and leave a benchmark in the global competition.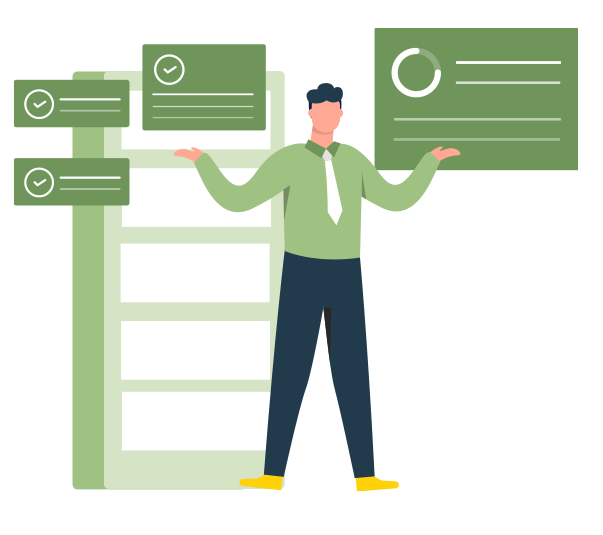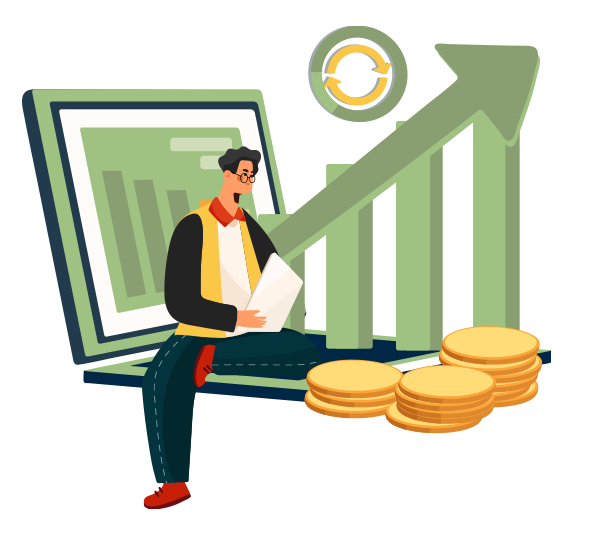 Ace Your Marketing Campaigns with C-level Contacts List and Re-route Your Business Towards Huge Profits and Excellent Revenue.
In today's competitive world, information is power. Data is indeed a powerful tool to help your businesses emerge and evolve. The hands-on data you get from our C Level Executives Mailing List shall now enable you to expand your B2B network and empower your marketing campaigns with inputs from the top-notch C-level Executives of the world's leading organizations. Additionally, we guarantee significant ROI along with the excellent deliverability of your campaigns.
Customize Your C-level Executives Mailing List Based on Following Categories:
Robust Data Solutions at Your Fingertips With the Help of Our C-level Executives Contact Leads.
We prioritize our clients and their gratification. Thus, we take all the necessary measures to provide them with the best experience with our efficient data solutions and services. Our goal is to ensure that your investments yield significant profits.
We have a well-segmented C-Level Executives List with potential information gathered from the most trustworthy primary and secondary sources, making the information reliable.
Thorough verification is done after data collection. The databases are verified via emails, direct mails, and phone calls just to make sure the information is authentic.
We all are aware that data decay can act as a major hindrance to any successful marketing campaign. Thus, we take all measures to follow regular data appending and keep our lists updated.
Our C-level Executives Contact List is geo-targeted and highly data-driven. Using our lists, you can find and reach out to your target prospects within no time and with all ease.
Multi-channel marketing – via emails, direct mails, telephone calls, etc., the chances of your campaigns reaching the right inbox within the stipulated time is guaranteed. You can now enjoy successful and hassle-free B2B marketing campaigns.
Our C-level Executives Email Leads are well-segmented to ease your process and equip you with a sorted database with all required details of your targets like the full name, postal address, license details, company profile, contact number, etc.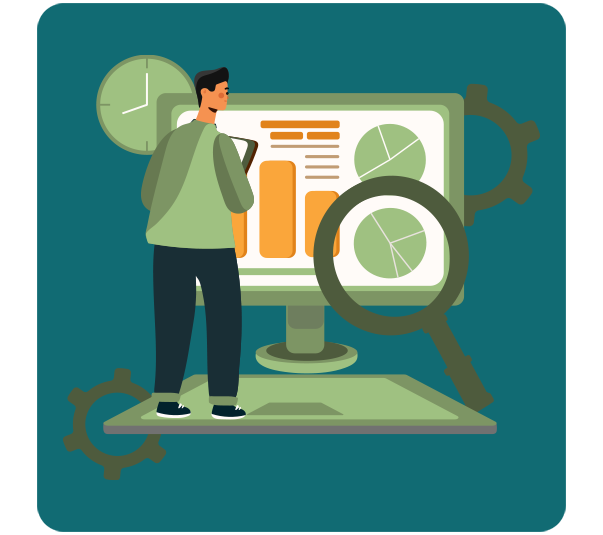 What Our Customer says?
I'd highly recommend checking out EMEA Leads, if you're responsible for B2B lead generation, especially if your product is specialized and you need verified contacts to sell it!
The Data services from EMEA leads helped to launch our new hospital management software product! We were able to reach out with our sales pitch and get great feedback from our prospects we would never have been able to reach without this list.
They gave us a whole view of our online marketing problems and resolved it within a few weeks time by providing us with customized prospector and rolling out targeted email campaigns for us. Since then, there is no looking back for us.
Book a Free Demo
The United States, the United Kingdom, Canada, Africa, Australia, New Zealand, Russia, Japan, China, etc., might it be any country across the globe, our C-level Executives Email Database has the required information of professionals worldwide. With a highly generative list, your business is sure to prosper.