Improve your brand presence & expand business across industries by using our Austria Email Addresses
Profitable business relations becomes easy by gaining a competitive advantage over others when one is ensured with a result-driven database to establish in the global market. Our data is reliable, authentic and accurate, when it comes to capability, and makes clients reach their target prospects. Engage with the leads smoothly, so that one can earn brand loyalty, profits, all at the same time. Our email record is updated, verified, validated, optimally maintained, etc. and is a combination of the best available in the market to increase the deliverability rate, response rate and win the position with minimum hassles. EMEA leads assure clients for guidance till the final stage of retaining leads by providing 24X7 post-sales assistance too, which helps you achieve the desired business growth, makes you understand the process of sales and marketing and gives them better leads for high conversion.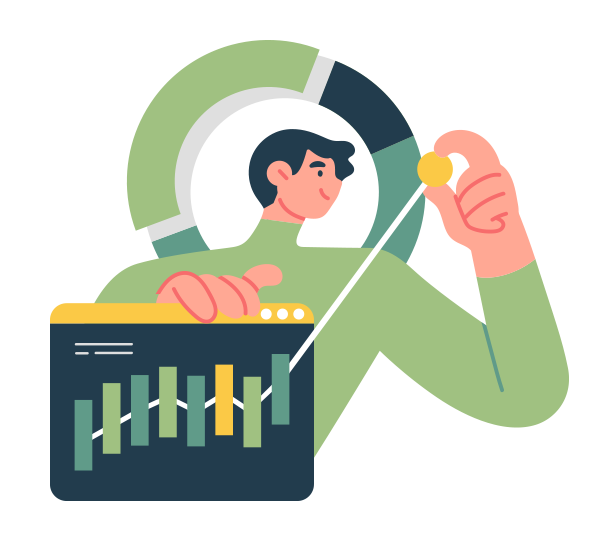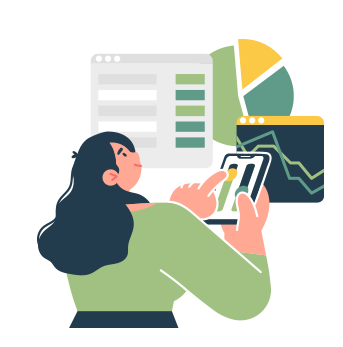 Bring more leads with our customized Austrian Email Lists
We offer more than 50 selects to our clients as customization options for formatting lists so that they can segment their lists according to their needs and preferences. EMEA lead aid you to append the existing list according to the business's requirement as it provides a lot of options related to contact information of the prospects such as name, years of experience, industry type, OCC codes, email address, revenue size, fax numbers, and more. One just needs to do prudent investment in us and we will augment their business growth.
Accelerate your journey for reaching genuine prospects with an insightful Austria Email Database
EMEA Leads makes sure that clients acquire the prospects with high conversion rate, also assure them that they are going to save a lot on their time, cost and other resources. Our USP's are:
Data services provided to simplify the repetitive marketing tasks are lead enrichment for CRM, account-based marketing, marketing automation, lead generation, etc.
To create a profitable business, we capture your prospect's interest through dynamic pricing, informative content distribution, social media marketing, search engine marketing, and more..
We guarantee you that will guide you in saving a lot of time spent on convincing the gatekeepers, also assure you that we are the ones whom you are looking for in providing the correct service of data as for fixing the meetings.
EMEA leads provide double-checked opt-in contacts that ultimately hike the conversion ratio. In our Austria Email list, a team of experts spends time on quality research and believes that I/O handles a large number of clients much more efficiently than individual remote systems.
We provide customers with an effective and well-informed start in the market that gives them a competitive edge with productivity and assures them of their good and potential mark in the market.
We ensure you with the maximum generation of leads as our EMEA Austria lead is the perfect tool to amplify your success in the market. Get assured of permission-based email addresses which becomes a complement for you in global marketing strategies.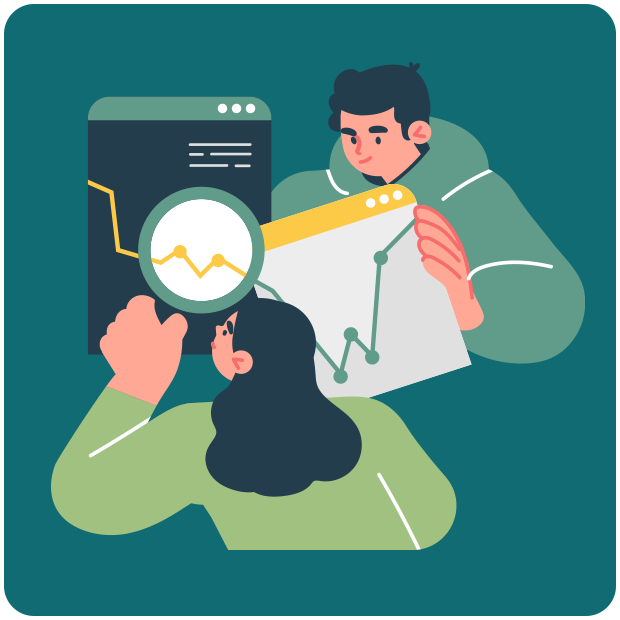 What Our Customer says?
I'd highly recommend checking out EMEA Leads, if you're responsible for B2B lead generation, especially if your product is specialized and you need verified contacts to sell it!
The Data services from EMEA leads helped to launch our new hospital management software product! We were able to reach out with our sales pitch and get great feedback from our prospects we would never have been able to reach without this list.
They gave us a whole view of our online marketing problems and resolved it within a few weeks time by providing us with customized prospector and rolling out targeted email campaigns for us. Since then, there is no looking back for us.
Book a Free Demo
CEOs are those targets that are certain to help your business flourish. They are experienced enough in the organizational niche to steer your marketing campaigns and give insights into the business. Reach out to leading decision-makers around the globe and see your business set a benchmark. Avail our CEO Email Database and bring more quality leads down to the sales funnel.