Obtain accelerated ROI by efficiently utilizing time, cost and resources that not just boost productivity, but, generates potential leads
EMEA Leads provide its prospects with custom targeted email lists of top-quality prepared with transparency, integrity, commitment, in processes, 100% CAN-SPAM compliant, etc. We assure clients with utmost satisfaction and provide them with the best value through perseverance.
Also, we make you earn unusual returns on the investments, reach the prospects in no time, and guarantee you of high delivery rate and low marketing risks.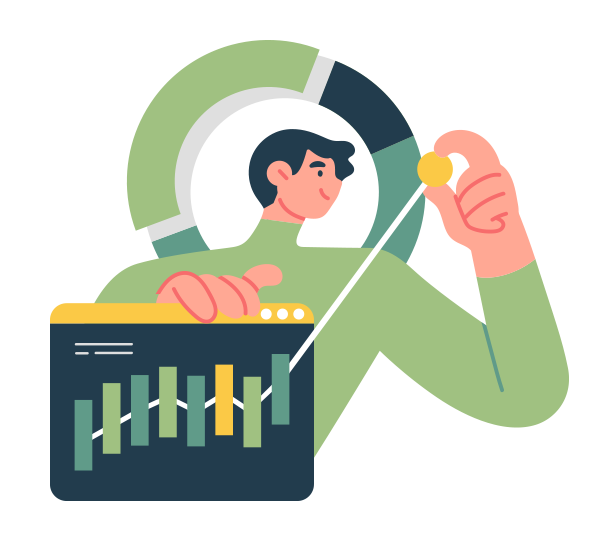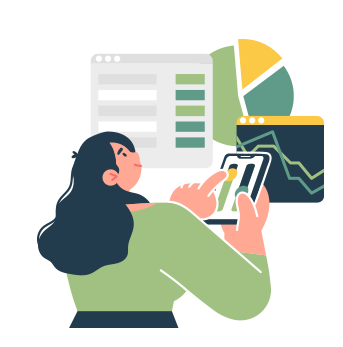 Reduce the sales cycle time by working with our influential professionals that have expertise skillset and let you target ventures smartly
Several hallmarks of our B2B contact addresses are as follows customized as per request, opt-in processes, well-segmented, manually verified, stringent manual QC, detailed info for marketing, post-sales assistance, complies with global data policies, etc.
The email records are kept under strict and vigorous surveillance and are timely & manually quality controlled to boot AI verification.
Personalize the client's engagement with your teams through committed service and pave the path for business excellence using our insightful leads
We support you through the application of numerous data services in simplifying tasks such as account-based marketing, lead generation, marketing automation, and lead enrichment for CRM, etc. EMEA Leads yields greater ROI by functioning the strategies effectively and at the same time building long-term relations.
Several Data Licensing solutions are provided in almost every industry. Typically includes:
Specialized market researchA special variety of licensing services are provided for marketing research of the industries like real estate, healthcare, non-profit, media, transportation, finance, food, automotive, etc.
Information processingLicensing of the industries is performed on a timely basis like quarterly, monthly, weekly, or task-based. Whatever ROI you seek, you can achieve it, as our licensing services conduct valid tests.
ConsultationThe data licensing industry faces a major problem i.e. data quality dilution, that can be eradicated if one consults experts with a special skill set. Our databases have frequent updates for the same.
Tele-verification Your database gets automatically updated online after complete validation and checking from stringent processes. We have hosted private solutions as per your needs.
Email CampaignsData licensing covers a large market audience and is specialized with services like direct mail, demand generation, sales call, etc. that perform effective campaigns. Data is filtered using all the elements whether forecasted or researched.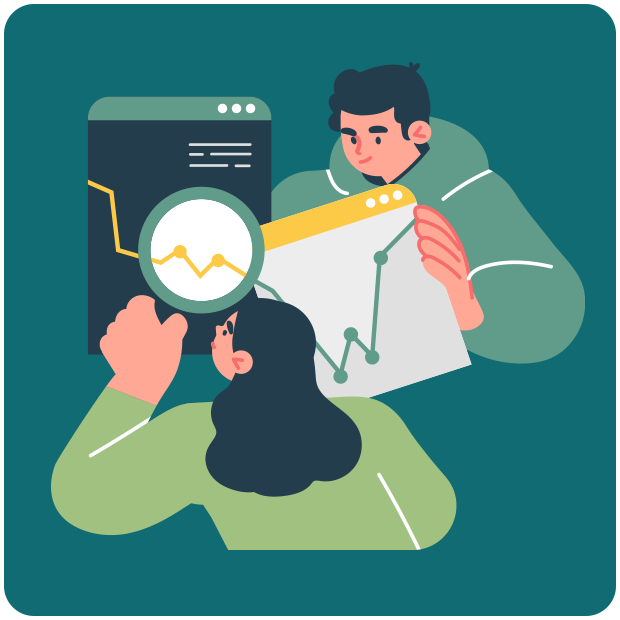 What Our Customer says?
I'd highly recommend checking out EMEA Leads, if you're responsible for B2B lead generation, especially if your product is specialized and you need verified contacts to sell it!
The Data services from EMEA leads helped to launch our new hospital management software product! We were able to reach out with our sales pitch and get great feedback from our prospects we would never have been able to reach without this list.
They gave us a whole view of our online marketing problems and resolved it within a few weeks time by providing us with customized prospector and rolling out targeted email campaigns for us. Since then, there is no looking back for us.
Book a Free Demo
EMEA Leads assure clients in serving with the best that is suitable and essential by them based on their needs. We assure you in employing innovative techniques and unique processes in all the phases of the client's business development as well as positioning.