Access to licensed and experienced Mental Health Specialists Database to boost your lead generation
EMEA Lead hand-picks its data administrators to create a well-segmented, result-driven database. Each Mental Health Practitioners' Email List undergoes robust research so that you can efficiently market firms' services. Our database undergoes cleansing to achieve authentic clientele email IDs, contact information, city/state, zip code and more. EMEA Leads' skilled survey team digs out the best customers from medical directories, seminars, online subscription forums, hospital websites, healthcare magazines, journals and more. With the suitable investment in excellent content of data files, behold desired business growth with high conversion rates. Clientele satisfaction is our highest priority, so we have created human-verified, sought-after contact information ready to download.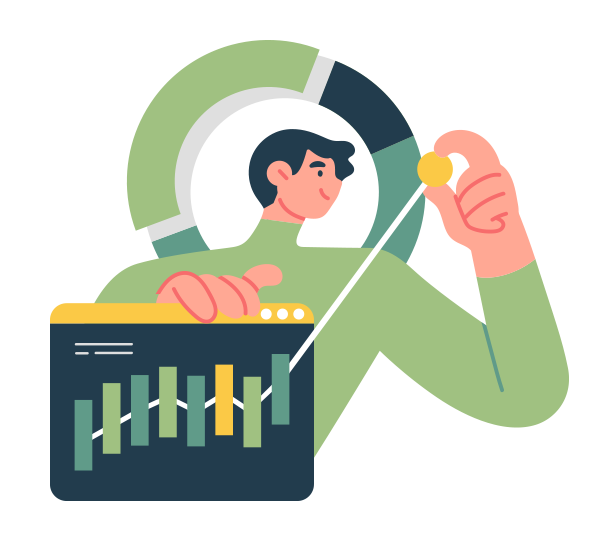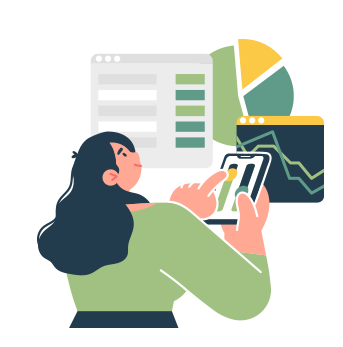 Declutter your existing mental health practitioners' Mailing List for smoother multi-channel campaigns
Sometimes even with a vast number of Mental Health Professionals Databases, you might not reach your target customers. The reasons could be plenty, such as low accuracy rate, changed email IDs or phone numbers, invalid direct addresses or misspelt names or duplicate data. We improve data touchpoints and validate existing mailing lists for redundant free prospect data. Tweaking existing data and accessing new email lists will benefit the marketer in the long term, enabling more lucrative deals.
Target your ideal prospects with an excellent Mental health mailing list
Enjoy the best customer service with EMEA Lead. We pay attention to your data-related concerns and queries 24/7, even post-sales. Our employees are active listeners; we are aware of your time sensitivity, therefore, respond promptly. At EMEA Lead, promises are well-kept. Consequently, we stay connected to you with orderly follow-ups.
We constantly study and follow business trends so you can beat the competitors. With a 97% accurate mental health mailing list in your hands, start connecting with your prospects to achieve desired business growth.
Conduct campaigns on telephones and emails without the hassle and redundancy free with a validated Database of Mental Health Professionals Email List. Our bounce-back guarantee helps you avail reloaded databases so that there are no compromises to your investment.
Since a considerable budget goes into research and managing databases, our research team undergoes the most influential research to customise mental health email lists to make the customer-marketer experience smooth and cost-effective.
Even the best marketing strategies fail to address the audience if your message doesn't reach them. With exemplary customer email lists in hand, merchandising becomes a child play. Access a ready-to-download enhanced, integrated and detailed database to achieve preferable ROI results.
Under mental health, we include specialists such as psychiatrists, psychologists, psychotherapists, occupational therapists, substance rehabilitation counsellors and more. We help you target both independent and institutional customers to build interpersonal relationships, paving the way to brand visibility.
We render the marketer a trouble-free path to efficiently communicate with the customer, to sway them towards your brand. With enhanced customer satisfaction and strengthen your profit margins.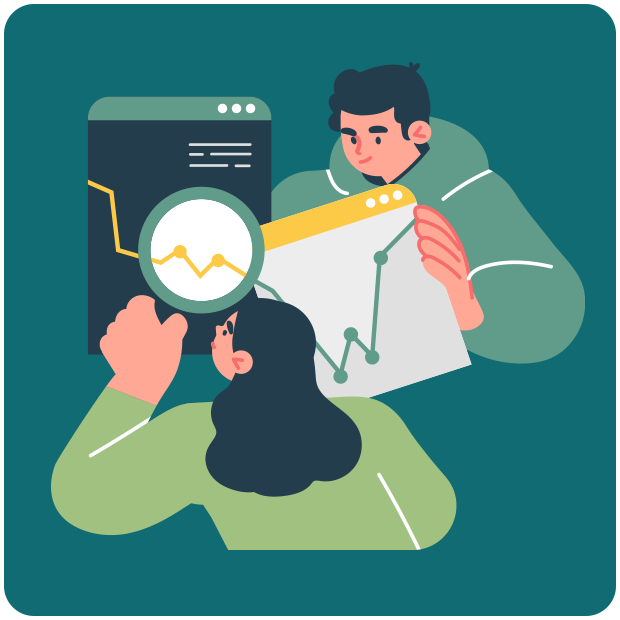 What Our Customer says?
I'd highly recommend checking out EMEA Leads, if you're responsible for B2B lead generation, especially if your product is specialized and you need verified contacts to sell it!
The Data services from EMEA leads helped to launch our new hospital management software product! We were able to reach out with our sales pitch and get great feedback from our prospects we would never have been able to reach without this list.
They gave us a whole view of our online marketing problems and resolved it within a few weeks time by providing us with customized prospector and rolling out targeted email campaigns for us. Since then, there is no looking back for us.
Book a Free Demo
EMEA Leads' leaders stay alert of technological developments. They embrace and incorporate it to operate more efficiently. We are the most promising data marketing firm with an analytic mind and strong commitment, and we ensure in keeping this commitment intact and strong with our Mental Health Professionals Email and Mailing Lists. With a systematic approach, the company is willing to take risks for the benefits and profits of its prospects.