Attract Higher Revenues and Achieve Successful Marketing Campaigns With the Most Potential CEO Email Addresses.
There are numerous businesses blooming across the world, increasing the competition in the niche. How can you survive the intense competition? Our CEO Mailing Lists shall now help you target and build effective B2B communication with the world's top-notch CEOs. Having established a good rapport, you will have paved the way to attract huge profits to your business. You can seek valuable insights into your business and open the doors to exclusive benefits. We equip your marketing campaigns with a well-segmented, robust List of CEO Email Addresses. You can also attract prospective clients and foster your business, establishing your business in the global market. With authentic information in hand, you can expand your B2B network and hence your business outreach within no time. Avail access to our lists at the earliest and discover new ways to let your business flourish. The CEO Email leads shall support your B2B marketing campaigns intensively and nourish your marketing journey.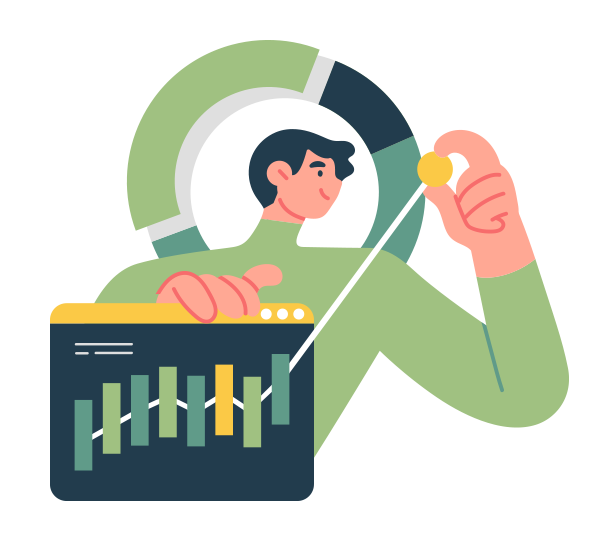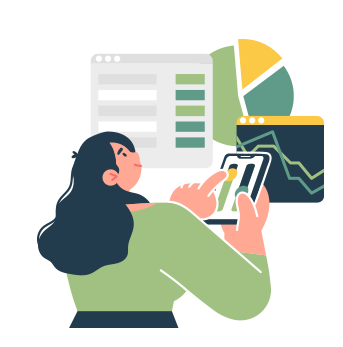 Get to Know the Market Situation and Target Top-notch C-level Executives Like the CEO in a Nutshell.
At EMEA Leads, our CEO Email Addresses has all the necessary supportive information like the first name, last name, postal address, phone number, email address, fax number, license details, company details, qualification and experience, et., of your target prospects. Having gathered all data from the most trusted sources, we guarantee a hundred percent authenticity of our databases. We also conduct a rigorous data verification process just to make sure you do not face any hassle in terms of information.
Fight and Sustain the Intense Competition in the Field and Help Your Business Flourish With CEO Mailing List.
We make efforts to give our clients the best experience of B2B marketing, and all our services are oriented towards client gratification. With our wide range of marketing solutions, we can empower your marketing campaigns and help you nurture your business growth.
Our CEO Email Leads Are Gathered From Highly Reliable Sources, and Over a Million Calls and Emails Are Sent Out Daily to Ensure Data Accuracy.
Our List of CEO Email Addresses guarantee you a hundred percent deliverability rate on all your campaigns and significant ROI.
We provide you the flexibility to align your requirements and choose the right list and specific information to boost your business sales and profit. We have well-tailored and segmented databases.
Our Chief Executives Email Addresses are highly result-driven and ensure breathtaking ROIs and huge profits. We connect you with the stakeholders of leading organizations in any remote place of the world.
Additionally, we provide services like data licensing, data appending, data cleansing, etc. We are a single destination for a plethora of marketing solutions.
We make sure our clients have a seamless marketing and campaigning experience, with the facility of multichannel marketing, increasing the chances for your campaigns to reach the right inbox.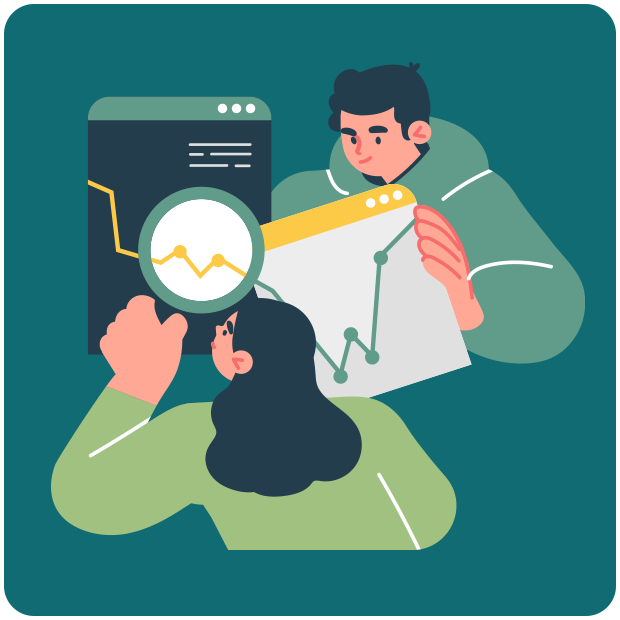 Check Out Other Important Email List That Will Help Your Marketing Campaigns
Frequently Asked Questions
How to find email addresses of CEOs?
The best and easiest way to find email addresses of CEOs is from EMEA Leads. We are one of the most reliable database provider across the global market. We give you the option to select from our pre-packaged list of CEOs or you can get it custom-built by us as per your business requirement.
How can I contact CEOs easily?
When you buy CEOs email list from EMEA Leads you will be able to contact CEOs directly. Moreover, our B2B email lists are designed to facilitate multi-channel marketing campaigns thereby allowing you to reach out to them through your preferred channel of communication.
Is there a CEO mail directory?
Yes, we do have a CEO mail directory at EMEA Leads. It provides verified and updated contact details of CEO from industries and across countries.
How is the CEO Email Database beneficial?
CEO Email Database can be customized as per your business requirements and budget. It helps you to connect with global business prospects and even allows you to explore business possibilities across countries. It complements your email marketing, telemarketing, direct marketing, drip marketing, event marketing and other online and offline marketing campaigns.
What Our Customer says?
I'd highly recommend checking out EMEA Leads, if you're responsible for B2B lead generation, especially if your product is specialized and you need verified contacts to sell it!
The Data services from EMEA leads helped to launch our new hospital management software product! We were able to reach out with our sales pitch and get great feedback from our prospects we would never have been able to reach without this list.
They gave us a whole view of our online marketing problems and resolved it within a few weeks time by providing us with customized prospector and rolling out targeted email campaigns for us. Since then, there is no looking back for us.
Want to Reach Prospects Globally? Get Data Samples Now!
CEOs are those targets that are certain to help your business flourish. They are experienced enough in the organizational niche to steer your marketing campaigns and give insights into the business. Reach out to leading decision-makers around the globe and see your business set a benchmark. Avail our Chief Executive Email Addresses and bring more quality leads down to the sales funnel.