Guaranteed Sales and Huge Profits on Your Way if You Purchase EMEA Lead's CMO Email Database
The CMO, who leads the whole set of marketing operations at an organization, is undoubtedly an asset for your marketing campaigns. You may now pitch in your products and services to them and pave the way for your business glory. The CMOs who coordinate and monitor a team of marketers shall be the best targets for you to establish B2B communication. The CMO's key role is to boost the revenue of their company, and so is yours. Hence, CMOs shall serve as the best and most potential target prospects for your B2B marketing campaigns. They oversee essential functions of the organization and occupy a significant position in the organizational ranks. Our CMO Email List shall help you expand your B2B network, establish secure marketing contacts with key decision-makers of the niche.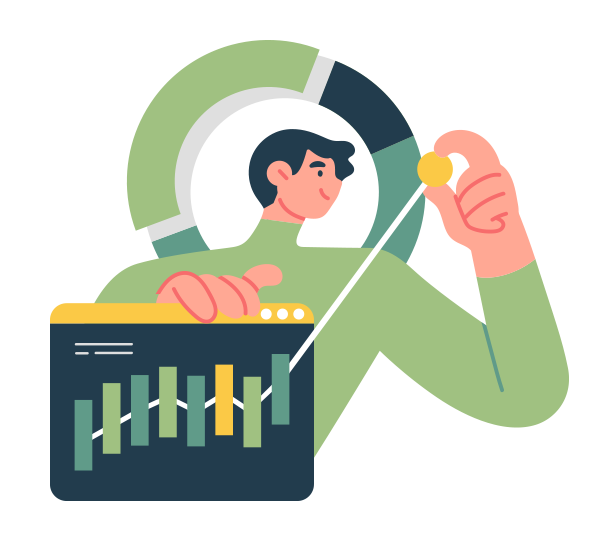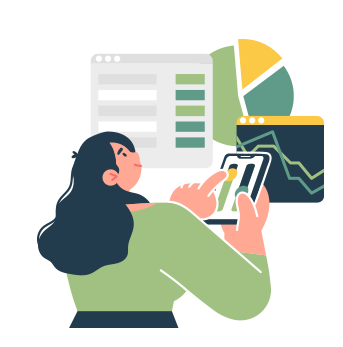 Keenly Verified CMO Email Lists to Fetch You Record-breaking Results and Immense Success in Your Campaigns.
The CMO Email Leads we provide are well-tailored to meet the requirements of our clients. You can now reach out to these experienced leaders in a very short span of time and conduct successful marketing campaigns. Your campaigns are now empowered with double-verified databases. Purchase our exclusive range of C-level executives lists and change the course of your business.
From Data Verification to Data Licensing – Our CMO Mailing List Comes With a Multitude of Solutions
We ensure the high reliability of our CMO Email Leads since all our data is gathered from trustworthy sources. You can reach out to the top-notch professionals in your niche without any obstructions.
We prioritize the takeaways of our clients from us. Thus, we make sure we leave no stone unturned in making sure our databases are 100% accurate and most reliable.
Keeping in mind the modern innovations in the marketing niche, we upgrade our services and databases regularly. We follow our verification procedure through multiple channels.
Our CMO Email List equips your campaigns with information like the full names, postal addresses, phone numbers, email addresses, SIC and NAICS codes, company details, experience, etc., of your target prospects.
All our data solutions are highly result-driven, and thus, we guarantee you a hundred percent deliverability of all your campaigns and significant ROIs.
The CMO Email List is made in compliance with international standards, and we connect you with C-level executives in almost every part of the world, including the most remote parts of the world.
All our email lists assure you excellent sales and huge profits for all your B2B marketing campaigns. Through our multi-channel marketing, you can reach out to your desired target prospect easily and without any hassles.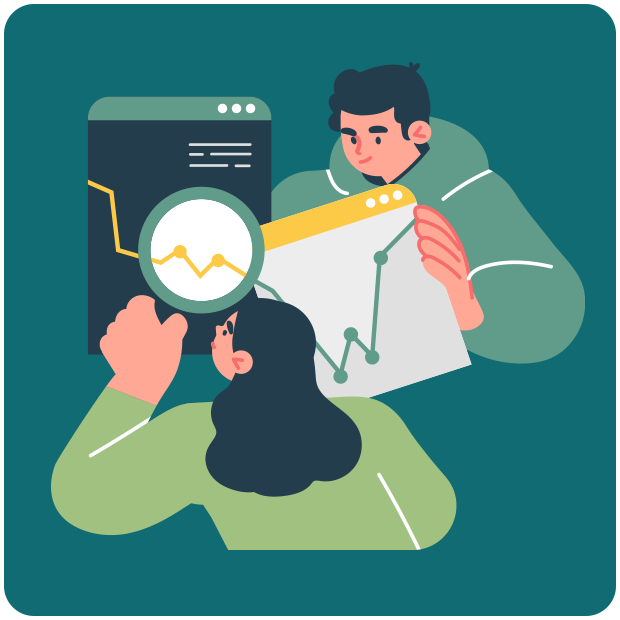 What Our Customer says?
I'd highly recommend checking out EMEA Leads, if you're responsible for B2B lead generation, especially if your product is specialized and you need verified contacts to sell it!
The Data services from EMEA leads helped to launch our new hospital management software product! We were able to reach out with our sales pitch and get great feedback from our prospects we would never have been able to reach without this list.
They gave us a whole view of our online marketing problems and resolved it within a few weeks time by providing us with customized prospector and rolling out targeted email campaigns for us. Since then, there is no looking back for us.
Book a Free Demo
Data is a significant tool when it comes to marketing. If you have authentic information in your hand, your B2B campaigns are highly sure to yield the results you expected. CMOs who facilitate the brand growth of an organization can undoubtedly play an integral role in boosting the brand image of your business. Request for a free quote right away!