Connect with decision making HR executives from across industries using HR Mailing Lists
EMEA Leads' HR Contact Lists is a verified and updated marketing database for marketers who find it challenging to connect with these professionals. Our pre-packaged HR Executives Mailing List will help you reach decision-making Human Resource Executives, HR Managers, HR Directors, and VP of Human Resources who are working across various industries across the USA, Canada, UK, Australia, Europe, Asia, and many other countries. You can gain access to all the relevant business information of HR executives based on your business needs that will help you achieve higher conversions and returns on investment. Marketers can promote their products, marketing solutions and services that are relevant to HR Executives can use our contact data of HR executives.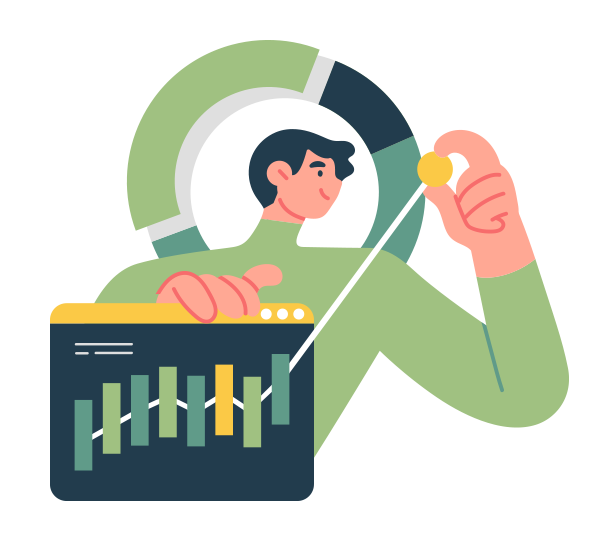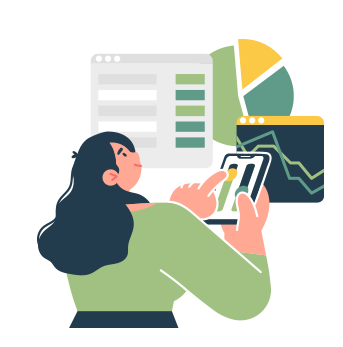 Get HR Email Addresses to achieve your desired business goals
We collate our HR Executives Email List from multiple trustworthy sources which include business directories, yellow pages, business cards, events, seminars, conferences, government records, surveys, feedback forms, trade exhibitions, and more. The data is then verified through email and telephone before adding it to our final HR Executives Directory. EMEA Leads update it on a regular basis to remove outdated or incomplete data using our appending service to give you accurate marketing information. We customize the list of HR Executives based on your business requirements and budget. We customize the HR Email Database by, location, industry, company size, etc. We have a trained and experienced team of data analysts who will guide you to select the best marketing list.
Customize Your B2B Mailing List Based on Following Categories:
| Category | Total Available Count |
| --- | --- |
| HR Directors Mailing List | 81509 |
| HR Managers Email List | 60116 |
| HR Executives Email List | 56600 |
| CHO Mailing List | 14343 |
| HR Analysts Email List | 27384 |
| Chief Learning Officers Email List | 65159 |
| Category | Total Available Count |
| --- | --- |
| Benefits Executives Mailing List | 45357 |
| Staffing Executives Email List | 72439 |
| Compensation Executives Mailing List | 74271 |
| Incentive Executives Mailing List | 48674 |
| Recruitment Executives Email List | 38384 |
| HR Associates Email List | 6390 |
Explore business opportunities and close deals using HR Mailing Lists
With HR Contacts Database, you can explore marketing opportunities in unchartered locations and expand your market reach. You can reach out to prospects through your preferred channel of communication and increase sales and conversions. You can connect with new business prospects and close lucrative business deals.
HR Executives Email List is exclusively designed to suit your multichannel marketing campaigns, generate leads, and drive sales and ROI
HR Contact List adheres to data policies outlined by the GDPR and Anti-Spam law, making our contact data highly legitimate for use
We customize the Human Resources Email List based on your business requirement to gain maximum response
We update our list of HR Executives on a regular basis to keep it fresh and active. We offer email appending services at affordable prices
The data we offer in our contact list of HR Executives is permission passed. We ensure all messages reach target audiences in boxes and not their junk or spam folders
We collect data from reliable and authentic sources then verify it before incorporating it into our final HR Executives Directory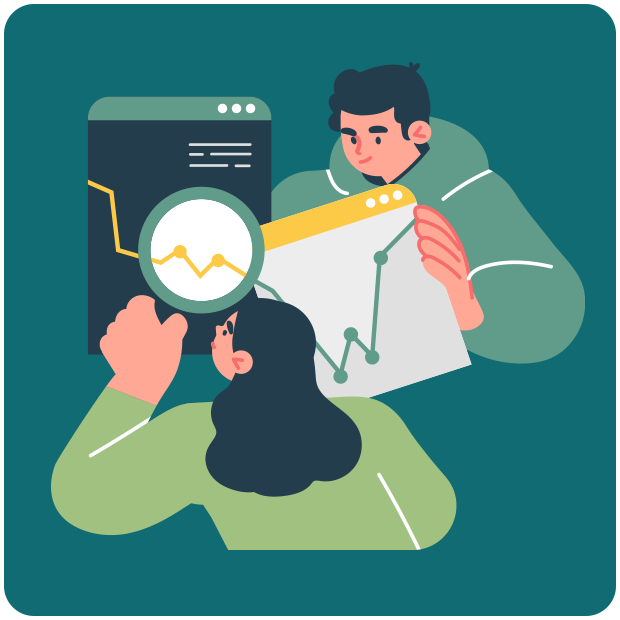 Check Out Other Important Email List That Will Help Your Marketing Campaigns
Frequently Asked Questions
How do I find an HR Email Address?
You can find HR Email Address Database at EMEA Leads. We have developed this list to help you to directly contact HR professional from across the globe. We provide updated contact data of HR executives so that you do not face any challenges when running your marketing campaigns.
What are HR Database?
EMEA Leads' HR Database will help you reach HR directors, HR executives, HR managers, and VP of Human Resources working in various industries across countries. it is an updated, verified and accurate email list that will suit your marketing endeavours, enhance your marketing campaigns and boost sales revenue.
How can I get a huge HR mailing database?
You can get it customized by us at EMEA Leads. Our team will connect with you to understand your data requirements and then only build the HR mailing database for you. You can get it customized based on geographic location, job titles, industry, etc.
How updated is your HR Professionals List?
We assure you all our email and mailing lists are updated every quarter to keep it responsive for your marketing campaigns. We remove all redundant and duplicate data to give your accurate contact data of HR professionals.
What are the benefits of HR Email List?
With our HR Email List, you can promote your products to responsive prospects who are interested in your offers and are willing to buy your products. It will aid your email marketing, tele marketing, direct marketing, drip marketing, event marketing campaigns etc.
What Our Customer says?
I'd highly recommend checking out EMEA Leads, if you're responsible for B2B lead generation, especially if your product is specialized and you need verified contacts to sell it!
The Data services from EMEA leads helped to launch our new hospital management software product! We were able to reach out with our sales pitch and get great feedback from our prospects we would never have been able to reach without this list.
They gave us a whole view of our online marketing problems and resolved it within a few weeks time by providing us with customized prospector and rolling out targeted email campaigns for us. Since then, there is no looking back for us.
Want to Reach Prospects Globally? Get Data Samples Now!
Get Customized Human Resources Contact List to reach HR professionals from around the world. You can promote your products to prospects through multichannel marketing campaigns and increase engagement and sales. Our database allows you to directly build communication and enhance your business relations with your existing customers and potential prospects.