Reap Benefits Like 100% Deliverability and Amplified Profits Using Our Robust CFO Contact Database.
Today's world is highly data-driven. In such a scenario, information is power. Especially in the marketing world, data leads act as catalysts to the marketing process. Robust data not only speeds up the process of marketing but also increases profits. Our geo-targeted CFO Email List shall now enable you to conduct successful marketing campaigns and pitch your products and services to the chief financial officers of the world's renowned organizations. Irrespective of the geographical location, we will connect you with crucial financial decision-makers all across the globe in a nutshell. Our list is a highly targeted database that shall support your marketing campaigns and fetch you good results. Not just in India, but you now have the opportunity to expand your B2B network overseas too in places like the US, UK, Canada, Japan, Russia, Australia, New Zealand, and other parts of the world. Secure and effective B2B communication is now possible with the help of our CFO Mailing Lists.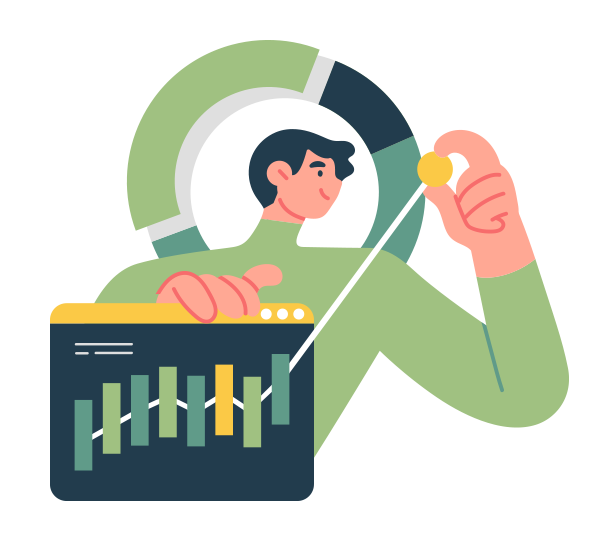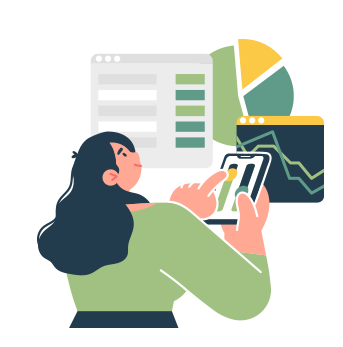 Enhance Your Market Situation and Set Your Bars High With Highly-generative CFO Email Leads.
We ensure that you yield the best possible results by investing in our CFO Email Addresses. We provide you with the information that fits your business requirements. Spread your wings now and establish healthy marketing communication with target prospects staying in any part of the world.
Enjoy an Array of Data Solutions and Make Your Marketing Campaigns Worth the Effort.
At EMEA Leads, you are sure to gain maximum benefits with a wise investment of revenue and time. Our List of CFO Email Addresses will enable you to expand your business reach and attract high potential clients who can contribute extensively to your campaigns.
Our CFO Email List covers the financial officers situated in almost all parts of the world and gives you the most efficient marketing information.
We prioritize our clients' gains and thus make sure we have the best data experts who can deliver authentic and reliable information.
You can enjoy significant ROIs and 100% deliverability rates over all your B2B campaigns.
We enable a multi-channel marketing process where you can connect to your target prospects by conducting email marketing, direct mail marketing, and telemarketing as well.
Our lists are well-tailored and segmented to provide you with a hassle-free marketing experience. You can now look out for your desired information by specifying the particular segment you are looking for.
On the whole, we ensure our clients have a productive marketing experience along with a wide range of benefits. Grab our CFO Mailing List right away and allow your business to emerge and flourish.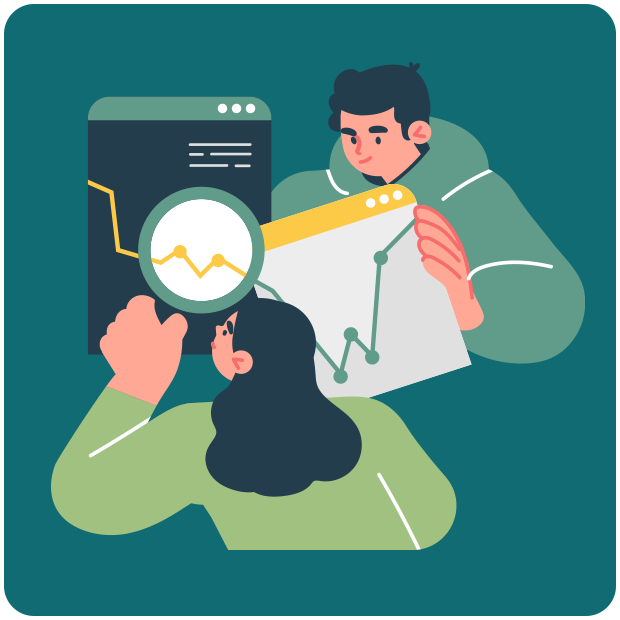 What Our Customer says?
I'd highly recommend checking out EMEA Leads, if you're responsible for B2B lead generation, especially if your product is specialized and you need verified contacts to sell it!
The Data services from EMEA leads helped to launch our new hospital management software product! We were able to reach out with our sales pitch and get great feedback from our prospects we would never have been able to reach without this list.
They gave us a whole view of our online marketing problems and resolved it within a few weeks time by providing us with customized prospector and rolling out targeted email campaigns for us. Since then, there is no looking back for us.
Book a Free Demo
We wish to give our clients a hassle-free experience, and thus we direct all our efforts towards reducing your obstacles in the marketing niche, of which lack of accurate data is one. Have a seamless marketing experience using our CFO Email List.