Uplift Your ROI Through Profitable Marketing and Sales & Accelerate Customer Retention Through Enhanced Lead Generation With Our Geo-Targeted Email Marketing Lists
Grow your professional ventures with genuine leads & great potential and get to know-how us & cherish our services individually! To transmute your user experience, we employ inventive supply chain management systems into the Geo Specific Database. EMEA Leads datasets comply with all the regional and international policies that make you reach the target audience efficiently. During the complete process, our research team continuously guides you in safeguarding your time and resources.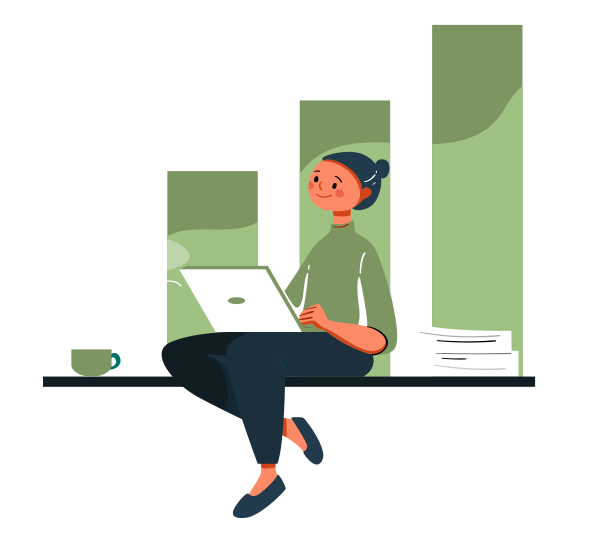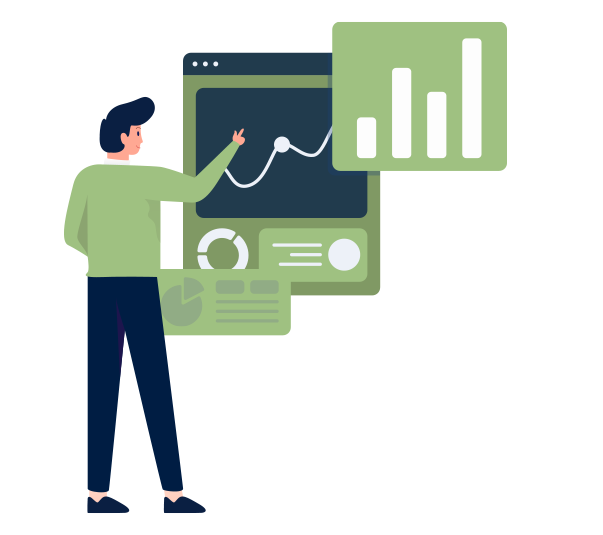 Ensure a High Response Rate by Getting Access to Our Opt-in International Mailing Lists and Take Back Home Optimal Sales With Filled Funnels Up to the Brim
EMEA Leads are prepared by skilled and experienced expert teams who collate the Geo Targeted Email Marketing Lists from legal sources only (both online or offline) such as online and tech publications, communities & forums, email subscriptions, case studies conferences, surveys, etc. Customers will be made to apprehend all the latest markets trends as well as changes in buying behaviour by our research team timely.
Customize Your Geo-Targeted Mailing List Based on Following Categories:
Find Your Best Fit Through Better Product Evaluation and Development Effectively Using Intent-based Data-driven Solutions
Our segmented & segregated data service provides the utmost rate of conversion for sales and recognizes the closest target audiences smartly for the clients. Process of Targeted Email Marketing Lists:
Connect with a sales representativeYou can easily request a targeted email list from our sales representative by clicking on any of the CTA or directly contacting us via email or telephone.
Delivery of listAfter listening and understanding your specific work requirements, we directly get on to the work for preparing a potential database and then deliver it to you in 3 to 5 working days.
Execute personalized campaignsAfter getting records, you can perform your marketing campaigns in the market & take leverage of data-driven solutions offered by us.
Boost customer loyaltyBuild brand equity, check on the results using charts and infographics, boost your client loyalty and see how you are differentiating from the competitors in the market.
Perform validation checkAt last, perform periodical validation checks for the results and see how much returns have you made on your investments and in what duration.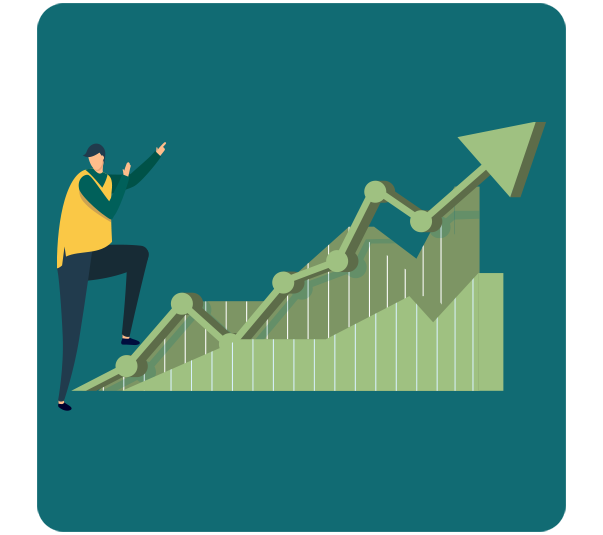 What Our Customer says?
I'd highly recommend checking out EMEA Leads, if you're responsible for B2B lead generation, especially if your product is specialized and you need verified contacts to sell it!
The Data services from EMEA leads helped to launch our new hospital management software product! We were able to reach out with our sales pitch and get great feedback from our prospects we would never have been able to reach without this list.
They gave us a whole view of our online marketing problems and resolved it within a few weeks time by providing us with customized prospector and rolling out targeted email campaigns for us. Since then, there is no looking back for us.
Talk to a Marketing Expert Now!
EMEA Leads records are industry and region segmented, tested for quick delivery, get improved conversion rate, etc. all of them at an elevated angle every year. We enhance the email contacts by repeatedly appending the resources periodically.