Grab our CTO Mailing Lists Right Away and Unlock the Doors to Numerous B2B Benefits and Returns.
CTOs are those potential business heads who look into technological affairs and at the same time ensure smooth functioning of technology and business hand-in-hand. Our CTO List is a well-tailored and segmented email database of those technology in-charge officers of an organization who can accelerate your marketing campaigns and fetch you significant returns. CTOs tend to support the businesses through their insights into the technical aspects of the organization, and they produce robust solutions. You may now make use of our CTO Email Leads and pitch your products and services to the top-notch technical officers all across the globe. We shall connect you with your target prospects in any remote part of the world and assist you in expanding your B2B network, extending your outreach. You can have constant interaction with your targets and achieve the best sales targets within no time.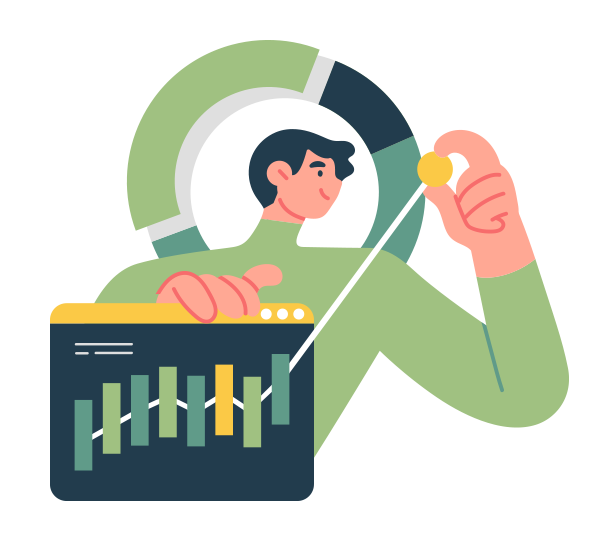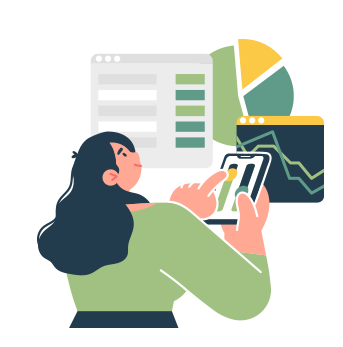 Analyze the Market Effectively for Better Product Growth With Our Customized CTO Contact Database
Our List of CTOs Email Addresses is a highly generative list that is sure to be of enormous support to your marketing campaigns. The lists are segmented and customized to help the clients enjoy a hassle-free experience. We have all the necessary information like the first name, last name, company name, postal address, ZIP, NAICS, and SIC Codes, phone number, email address, experience, etc.
Enhance Your Customer Engagement and Attract Extraordinary Deals Using Our CTO Email Lists.
Apart from equipping your campaigns with reliable data, we provide a wide range of data solutions to ease your marketing process. Highly generative marketing leads are sure to drive your business towards victory.
Our CTO Email List is highly authentic and most reliable since it is collected from trusted sources and subjected to a rigorous verification process by our data experts.
We enable multi-channel marketing to ensure your campaigns reach the right inbox at the right time. We allow marketing through phone calls, emails, direct mails, and also fax.
We give information leads of CTOs not just here, but in countries like the USA, Canada, Australia, Japan, China, etc. Now, you can reach out to your desired prospects, sitting in any corner of the world.
Our lists guarantee you a 100% deliverability rate over all your marketing campaigns and excellent ROIs. With us, your investment of time and money remains secure and justified.
We also have essential data services like data appending, data licensing, data cleansing, etc. You can now enjoy a plethora of marketing solutions in one place.
Our Chief Technology Officer Email Database is the best destination if you prefer to reach out to the world's leading technical officers and establish secure B2B communication with them.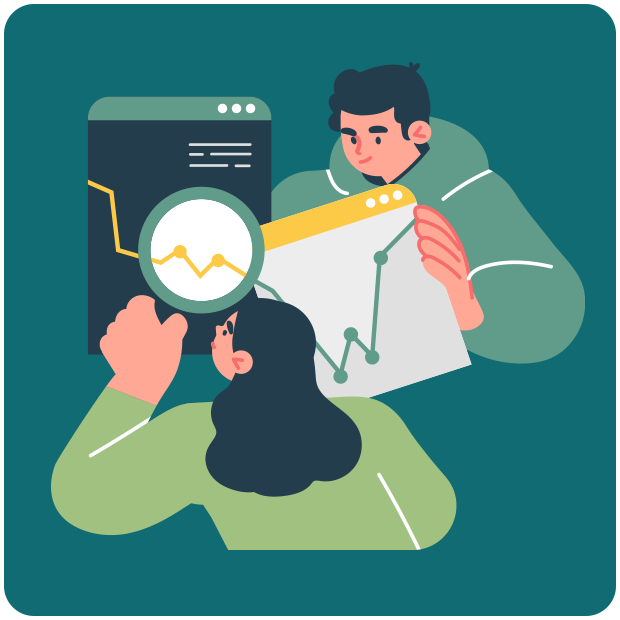 What Our Customer says?
I'd highly recommend checking out EMEA Leads, if you're responsible for B2B lead generation, especially if your product is specialized and you need verified contacts to sell it!
The Data services from EMEA leads helped to launch our new hospital management software product! We were able to reach out with our sales pitch and get great feedback from our prospects we would never have been able to reach without this list.
They gave us a whole view of our online marketing problems and resolved it within a few weeks time by providing us with customized prospector and rolling out targeted email campaigns for us. Since then, there is no looking back for us.
Book a Free Demo
The CTO Email Database is a highly reliable source of information for your marketing campaigns. We provide empowering benefits to our clients by giving them perks like anti-spam law compliance. You can now reach all your target audience with a minimal investment of revenue as well as time. Reach out to us right away and access your lists.