Get targeted List of MSPs to launch data-driven campaigns and improve business revenue
EMEA Leads are considered pioneers in creating the best quality Managed Service Providers(MSPs) List. We are proud to offer you our verified and accurate marketing database compatible with all your marketing endeavours. The Managed Service Providers Directory is credibly sourced from IT conferences and seminars, magazines, journals, business directories, business cards, market surveys and feedback forms, government records, etc. We verify the data before compiling it into our final Masterfile. We regularly update the Top Managed Service Providers to keep it responsive always for your data-driven marketing campaigns and to connect you with the users and decision-makers of Managed Service Providers.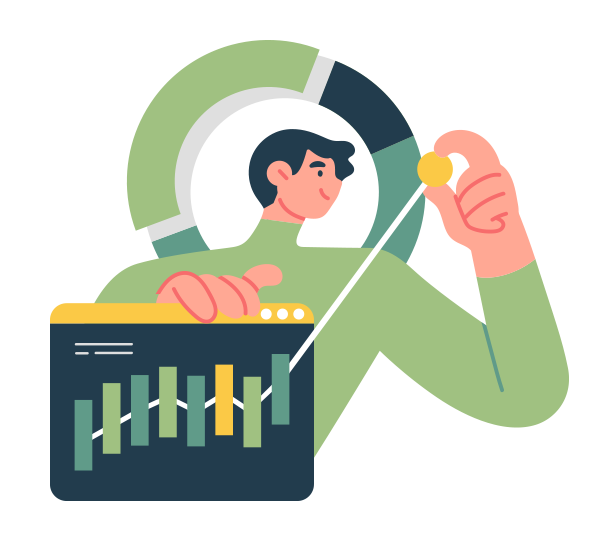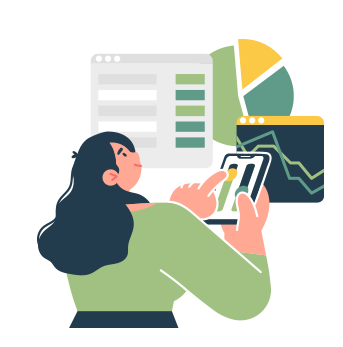 Use the List of Managed Service Providers to explore sales opportunities in the global market
With MSP Database marketers can look out in the global market for business opportunities. It will connect you with responsive leads who are interested in buying our products. You can explore sales opportunities in the USA, UK, Canada, Europe, Australia, and many more countries. We provided data that complies with data policies therefore you can confidently reach out to prospects from various countries with your products and services and add value to your business revenue. You will be able to crack profitable business deals and promote services and offers to a niche audience base globally without any hassles.
Use a well-segmented Managed Service Providers List to generate leads and maximize conversion rate
The Managed Service Providers Directory is well-segmented with various data fields like company name, company website, email and mailing address, phone and fax numbers, industry, job title, social media handles, NACIS, and SIC code, employee size, revenue, etc. With our comprehensive sales-ready leads, you can access accurate, and updated information and reach prospective customers effectively and maximize conversion rate.
The List of MSPs facilitates multichannel marketing to create market awareness for your brand and foster business growth
The Managed Service Providers Database can be customized based on your relevant business requirement
Our data complies with the local and international data policies like the GDPR and the CAN spam act and has the highest deliverability rate
With double-opt-in contact details of MSP users, you can send messages to your targeted customers and not worry about failed campaigns and email bounce, etc.
With a well-segmented and geo-targeted b2b email database you can reach prospects from any part of the world and grow your customer base
We gather data from reliable and trustworthy sources and then it is verified and updated regularly to boost your business sales and profit.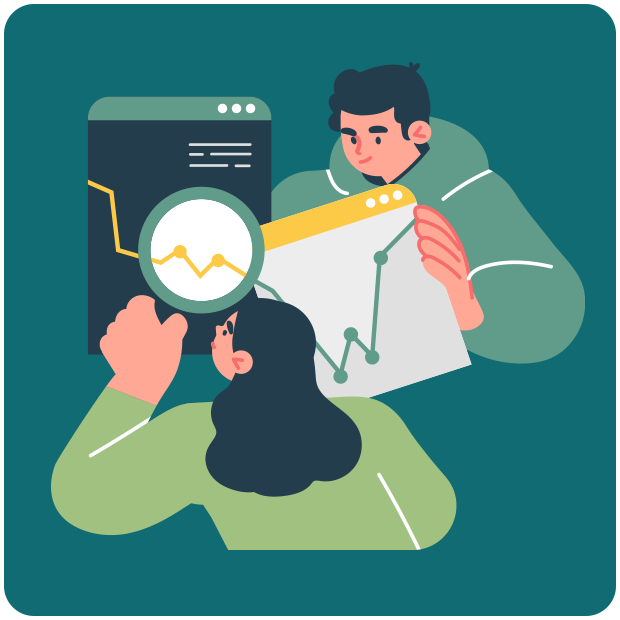 What Our Customer says?
I'd highly recommend checking out EMEA Leads, if you're responsible for B2B lead generation, especially if your product is specialized and you need verified contacts to sell it!
The Data services from EMEA leads helped to launch our new hospital management software product! We were able to reach out with our sales pitch and get great feedback from our prospects we would never have been able to reach without this list.
They gave us a whole view of our online marketing problems and resolved it within a few weeks time by providing us with customized prospector and rolling out targeted email campaigns for us. Since then, there is no looking back for us.
Book a Free Demo
Get access to our up-to-date Top Managed Service Providers to develop long-term business relationships with decision-makers of top IT companies and support your company's growth. Generate the most qualified leads for your business and improve your revenue significantly.