Accelerate your journey for reaching genuine leads and increase ROI with our insightful Hungary Email Database
We assure in assisting global business opportunities. Our passion & purpose of serving the best make us take the extra mile in winning. With the help of qualitative email records, one can achieve a powerful position and hit the nail on the head in the market by staying ahead of the competitors. Hungary Email List helps clients in taking their business to the next level. To check on the progress chart of customers as well as to keep them aware of the filling of their sales funnels EMEA Leads assure them of low bounce rates and keeps the track of all the potential leads & genuine deals periodically. To maintain a reliable and fresh list, we update our records regularly and customers need not worry about erroneous, fraud as well as redundant entries.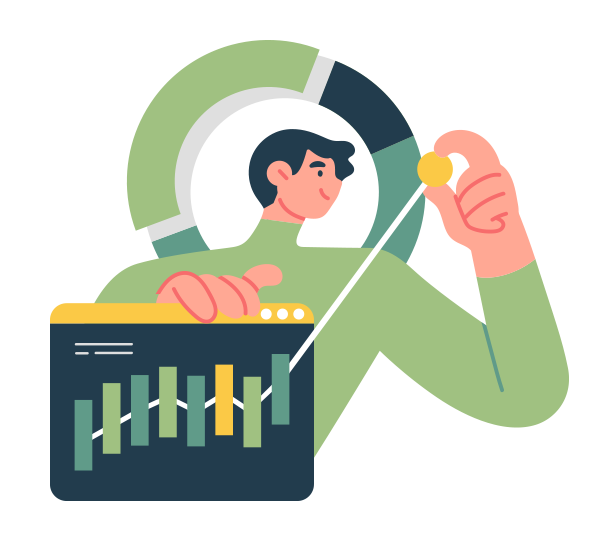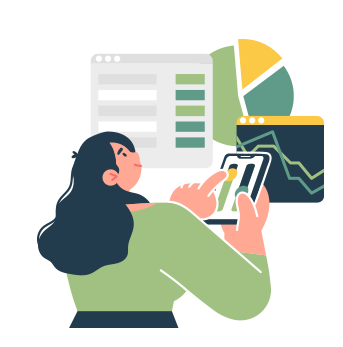 Get yourself informed, and customize Hungary Email Leads with our segmented EMEA Leads to enable a personalized connection
We understand that each business cannot be treated in a generic sense, thus one can choose customization as an option in formatting the email lists on their own based on several selects such as company name, business email ID, phone number, fax number, social media handles, year of establishment, industry type, industry sector, industry codes, zip code, website URL, asset size, revenue size, etc.
Stand-alone and differentiated and enhance the potential of lead generation with our multiple facets Hungary Mailing Lists in the market
To improve your networking in the market, Hungary Email Database offer your sales efforts an upper hand over the competitors and a wholly handpicked component of the business data in an exclusive attempt.
We collate our resources from authentic and legal sources, both online and offline, such as business cards, directories, annual reports, websites, webinars, magazines, interviews, seminars, events, fairs, trade shows, email subscriptions, online records, feedbacks, case studies, etc.
USP of EMEA Leads is as follows build a global brand by targeting leads, build a seamless sales funnel without any loss of leads, boost sales with multi-channel campaigns, generate more leads, target leads from niche markets, highly successful drip, ABM campaigns, and more.
To create a profitable business, we capture prospects' interest through search engine marketing, dynamic pricing, social media marketing, informative content distribution, and more.
Earn brand loyalty, profits, effectiveness, cost-efficiency, productivity, rapid conversions, we combine the speed of Artificial Intelligence with the quality of Human Intelligence, datasets are arranged according to concerning specific business objectives, and more.
Clients can easily integrate our functions and data into their cloud-based or CRM tools, guarantee the latest data check processes, improve conversion rate with an elevated angle every year, records are tested for quick delivery, is industry and region segmented, etc.
Data services provided to simplify the repetitive marketing tasks are, lead enrichment for CRM, marketing automation, lead generation, account-based marketing, etc., EMEA Database makes you stand alone in the market with multiple facets.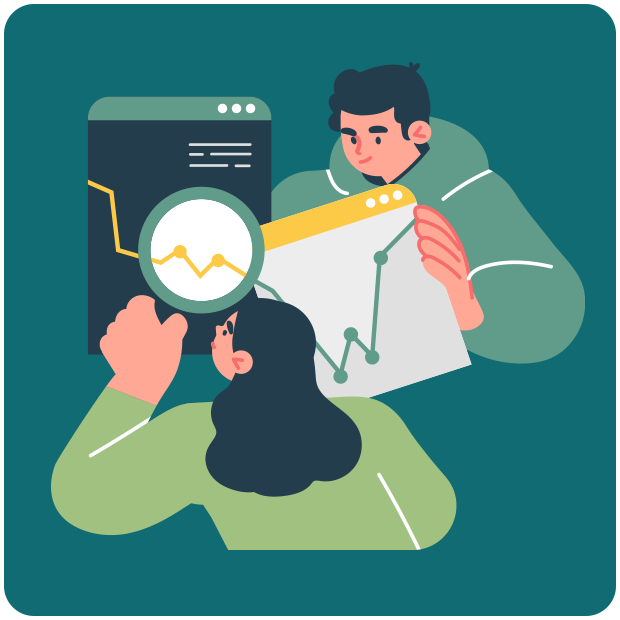 What Our Customer says?
I'd highly recommend checking out EMEA Leads, if you're responsible for B2B lead generation, especially if your product is specialized and you need verified contacts to sell it!
The Data services from EMEA leads helped to launch our new hospital management software product! We were able to reach out with our sales pitch and get great feedback from our prospects we would never have been able to reach without this list.
They gave us a whole view of our online marketing problems and resolved it within a few weeks time by providing us with customized prospector and rolling out targeted email campaigns for us. Since then, there is no looking back for us.
Book a Free Demo
For making you reach the target audience, datasets comply with all the regional and international policies and one more important aspect that empowers them to choose us is by getting access to EMEA leads!