Execute effective data-driven marketing campaigns to increase sales using Zimbabwe Business Mailing List
EMEA Leads' Zimbabwe Email Lists are an ideal resource for global marketers that provides access to all the marketing information to connect directly with decision-makers, C-Level executives, and business professionals across Zimbabwe. The list of companies in Zimbabwe offers top-notch business leads to get you started on your search for the top businesses in the country. It enables you to broaden your market reach and offers responsive sales leads and conduct business in new places. We gather data from reliable sources like business directories, business cards, seminars and conferences, feedback forms, surveys, government records, etc. We then verify the records and only then compile them in our Zimbabwe Business Email Database. The Zimbabwe Marketing Database will facilitate your multichannel marketing campaigns such as email marketing, direct marketing, drip marketing, telemarketing, social media ads, and other online marketing campaigns.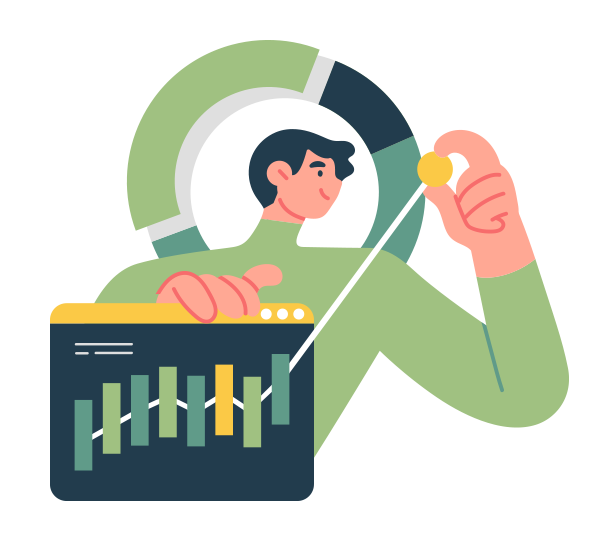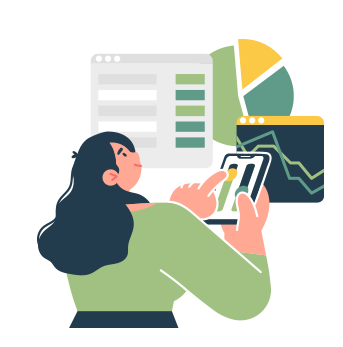 Get Zimbabwe Business Email List customized to reach business prospects faster
We have pre-built Zimbabwe Business Email Addresses List which is a ready-to-use database. However, if you want to get it customized by us according to your business requirements we will do it for you. Our teams will contact you to know your data requirements and only then build the Zimbabwe Business List as per your specific business parameters. We will even customize the list by, company, job titles, location, revenue, etc. With a custom-built database, you can reach business prospects faster and roll out campaigns to promote your products for better engagement. The data we offer in our Zimbabwe Business Mailing Addresses List complies with the local and global data policies enabling you to reach your prospects anywhere in the world.
Establish direct B2B communication with businessmen in Zimbabwe with our well-segmented email list
The list of contact details of businesses in Zimbabwe includes company name, email and mailing address, phone and fax numbers, city, state, country, SIC and ZIP code, number of employees, revenue, and much more. Having access to such vast information you can expand your market reach, generate leads for conversions.
We customize the Zimbabwe Business List as per our customers' business needs and budget
We adhere to the local and global data policies such as the GDPR, CAN spam act, etc. and assure the highest deliverability rate for your email campaigns
Our teams collect data from trusted and reliable sources and then verify to remove incorrect data to finally offer authentic contact details in our Zimbabwe Email Addresses List
All data in our marketing lists are updated regularly to remove redundant data to keep it responsive for your marketing campaigns
The contact details in our Zimbabwe Email List are opt-in. We do not add contact details without the consent of our customers
The Zimbabwe Mailing List aids all your global multichannel marketing campaigns, generates high-quality leads, improve customer engagement and ROI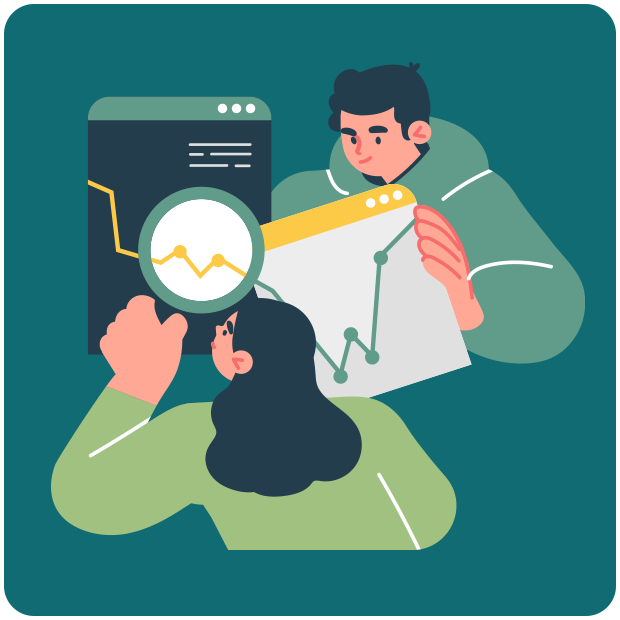 What Our Customer says?
I'd highly recommend checking out EMEA Leads, if you're responsible for B2B lead generation, especially if your product is specialized and you need verified contacts to sell it!
The Data services from EMEA leads helped to launch our new hospital management software product! We were able to reach out with our sales pitch and get great feedback from our prospects we would never have been able to reach without this list.
They gave us a whole view of our online marketing problems and resolved it within a few weeks time by providing us with customized prospector and rolling out targeted email campaigns for us. Since then, there is no looking back for us.
Book a Free Demo
Reach the right target audience through multichannel marketing campaigns. Generate sales leads and increase your ROI. We ensure we offer the best marketing service to our clients and exceed their expectations. Get a customized Zimbabwe Business Directory to stay ahead of competitors and achieve your business goals.