Pitch in your products and services to the world's Leading Pharma/Biotechnology professionals in a nutshell
We have poured in years of experience to bring out the best marketing resources for you. We offer you a full-fledged and highly personalized Pharma Professionals Email List with real-time data insights. Our lists are created specifically to boost the response to your marketing campaigns and amplify your ROI. Our Pharma/Biotechnology Professionals Email Leads is a simple and yet effective marketing tool to communicate with pharmaceutical industry decision-makers at the global level. Our databases include solid data insights from almost all the countries across the globe and are sure to assist you in localizing your campaigns and expanding sales as well as your B2B network. In order to equip our clients with credible data, we use the most trusted global sources, such as yellow pages, telephone and business directories, white pages, websites, job listings, market surveys, healthcare periodicals and journals, websites, medical conferences, seminars, and other channels.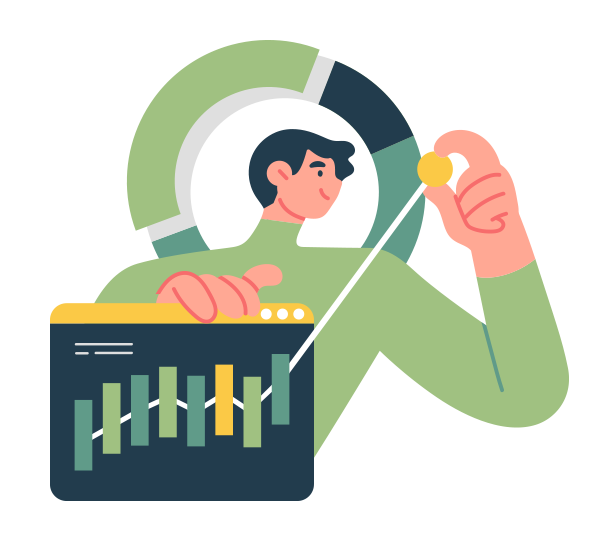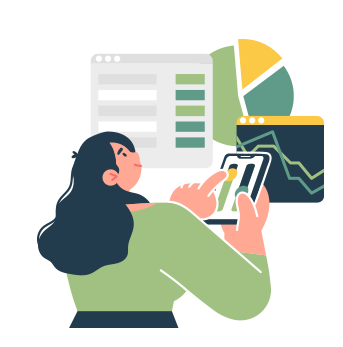 Get a chance to win the intense competition in the healthcare market with potential data leads
Our List of Pharma/Biotechnology Professionals Email Addresses is regularly updated to avoid any rotten information. We take all the necessary measures to make the lists error-free. We believe that the chunks of information we provide in our lists play a significant role in your B2B marketing process. You can now establish a well-connected B2B network with the help of robust information.
Highly generative Biotechnology Professionals Email Leads to help you establish your business globally
We have taken all the necessary steps to provide our clients with the best experience throughout their marketing campaigns. We make sure your investments reap the deserving benefits.
Our Pharma Professionals Mailing Leads are all well-segmented with potential information gathered from highly credible sources.
We ensure data verification through multiple means so that our lists are authentic. We make over a million phone calls per day and even send out millions of emails every day to fulfill the same.
Data appending, data licensing, data cleansing, email appending are a few of the other data solutions that you can enjoy additionally with our robust mailing lists.
We have collated highly result-driven and generative email lists with which you can reach out to professionals and pitch in your products and services without any third-party interference.
Our provision of multi-channel marketing now increases the chances of your campaigns reaching the right inbox in the stipulated time, without any hassle. We enable email marketing, telemarketing, direct mail marketing, etc.
With all our email lists equipped with highly relevant information, we are certain that you can use this data to nourish your marketing campaigns and crack bigger deals in the healthcare sector.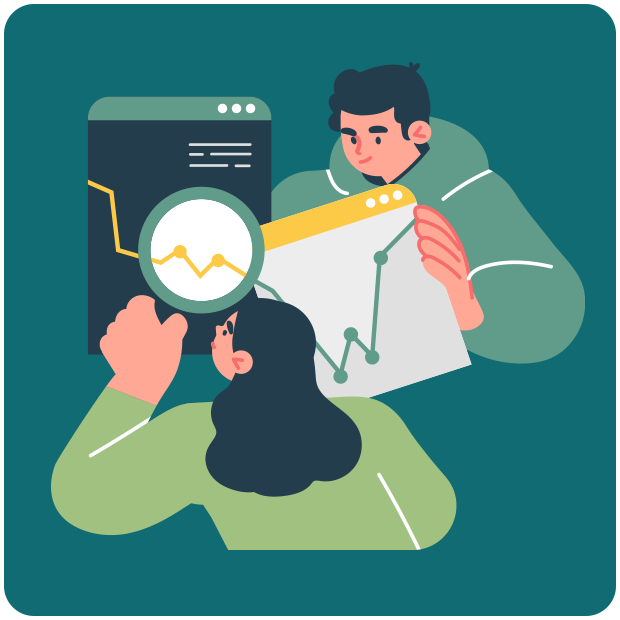 What Our Customer says?
I'd highly recommend checking out EMEA Leads, if you're responsible for B2B lead generation, especially if your product is specialized and you need verified contacts to sell it!
The Data services from EMEA leads helped to launch our new hospital management software product! We were able to reach out with our sales pitch and get great feedback from our prospects we would never have been able to reach without this list.
They gave us a whole view of our online marketing problems and resolved it within a few weeks time by providing us with customized prospector and rolling out targeted email campaigns for us. Since then, there is no looking back for us.
Book a Free Demo
Our email databases are packed with credible information of your most prospective targets – their first name, last name, phone number, email address, postal address, ZIP Code, NAICS and SIC codes, fax number, work experience, etc. In a data-driven world, use authentic information to attract high revenue.