Expedite your global marketing campaigns to create brand awareness using Dentist Mailing List
EMEA Leads have developed the most versatile Dentist Email Address List with accurate and updated contact data of dentists practicing across the USA, UK, Canada, Europe, Australia, and many other countries. You can reach out to these professionals with your products through data-driven multichannel marketing campaigns. The Dentist Mailing Addresses List is built to facilitate your email marketing telemarketing, direct marketing, event marketing, drip marketing, social media ads, etc. It can even expedite your global marketing campaigns to generate leads and increase sales and conversion rates. With our reliable Dentist Contact Data, you can roll out campaigns to prospects across borders to improve your brand's market presence. Our team of data experts source data from healthcare directories, public dental directories, dental supplies, dental labs, dental seminars and conferences, business cards, dental magazines, journals, etc.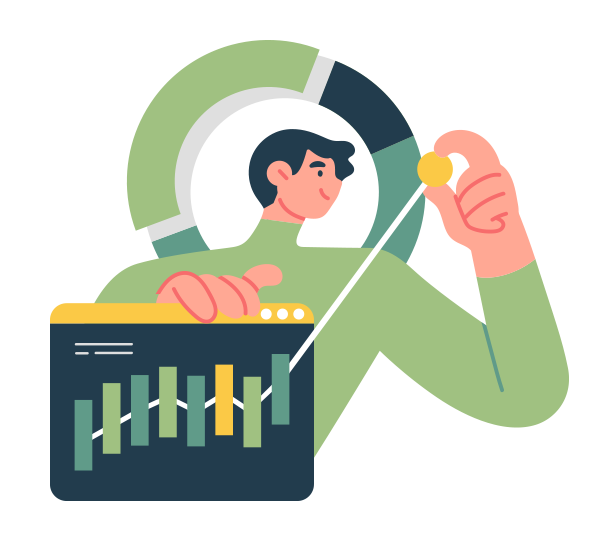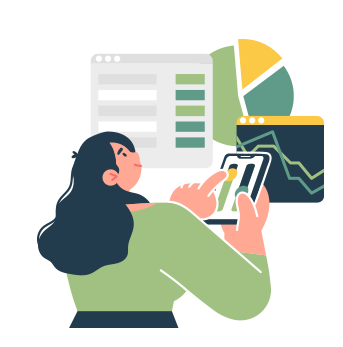 Get a well-segmented, customized Dentists Marketing List to expand market reach
The Dentists Email Marketing List includes contact details like dentist's name, email and postal address, phone and fax numbers, years of experience, license number, hospital affiliation, city, state, country, SIC code, etc. Having access to such a valuable database we will connect you with dental specialists who will benefit from your medical offerings and boost your sales revenue. You can effectively use our Dentists Database as it is the best resource available in the global market at the most affordable rate. We encourage marketers to send personalized messages to sales prospects to get faster responses and help them to achieve their sales targets.
Generate qualified leads and boost marketing returns using Dentists Email Lists
Our email list of Dentists will connect with dental specialists from across countries and help you build a strong business network. You can launch campaigns to prospects across borders and expand your business in the global market. The Dentists Sales leads list will boost our marketing campaigns and generate qualified leads for your business.
Our team collects data for our Dentist database from a wide variety of trusted sources and then verifies it to provide you with accurate contact data.
Our team invests significant time and effort to update Dentist Contact Data and update it with existing contact information through our appending services
We customize the healthcare email lists based on your business requirements and marketing budget.
We comply with the local and global data protection laws such as the GDPR, CAN spam, etc., and ensure the highest deliverability for your email marketing campaigns.
All data is opt-in in our list of Dentists in the USA. We make sure your messages reach your audiences in boxes at the right time.
The Dentists Email Lists is built to facilitate your multi-channel marketing campaigns, generate leads, drive sales and significantly increase campaign returns.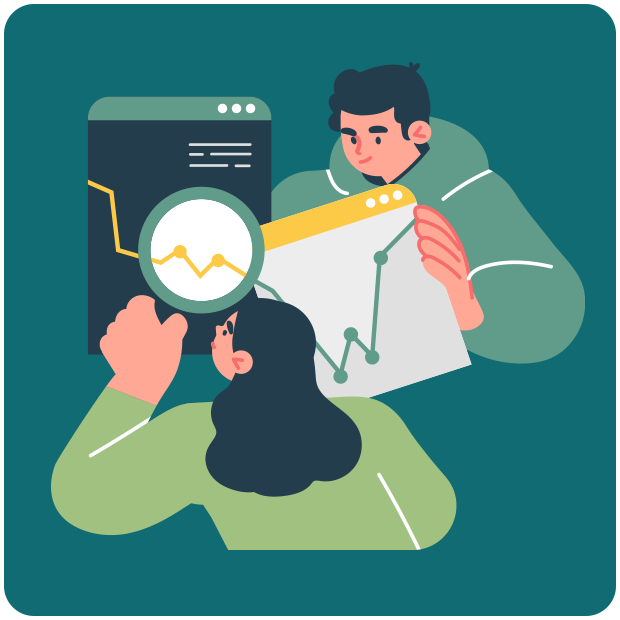 What Our Customer says?
I'd highly recommend checking out EMEA Leads, if you're responsible for B2B lead generation, especially if your product is specialized and you need verified contacts to sell it!
The Data services from EMEA leads helped to launch our new hospital management software product! We were able to reach out with our sales pitch and get great feedback from our prospects we would never have been able to reach without this list.
They gave us a whole view of our online marketing problems and resolved it within a few weeks time by providing us with customized prospector and rolling out targeted email campaigns for us. Since then, there is no looking back for us.
Book a Free Demo
If you are looking for the most reliable, effective, yet affordable Dentists Email List then you are in the right place. We offer the best healthcare lists for global marketers that will boost sales and marketing revenue. Get a customized Dentists Database and reap long-lasting benefits.