Here is a wonderful opportunity for you to make wise investments and expand your B2B network
A medical director works in close association with providers to educate them about the organization's care process and evaluate what can be done to improve the overall care quality. In negotiations with suppliers and non-medical facilities that work within the organization, these professionals serve as the medical experts. They are potential enough to manage a variety of tasks concerning the delivery of medical care and clinical services, like expenditure-control, utilization, review, quality assurance, formulation of medical protocols, etc. Having an excellent skillset, these healthcare professionals can be a vibrant source of insights into your market situation. A tailored List of Medical Directors Email Addresses will assist you in establishing secure B2B communication with such decision-makers and thus, contributing to your business growth. The Medical Directors Email Database is a significant marketing database that will undoubtedly boost your sales by expanding your healthcare network.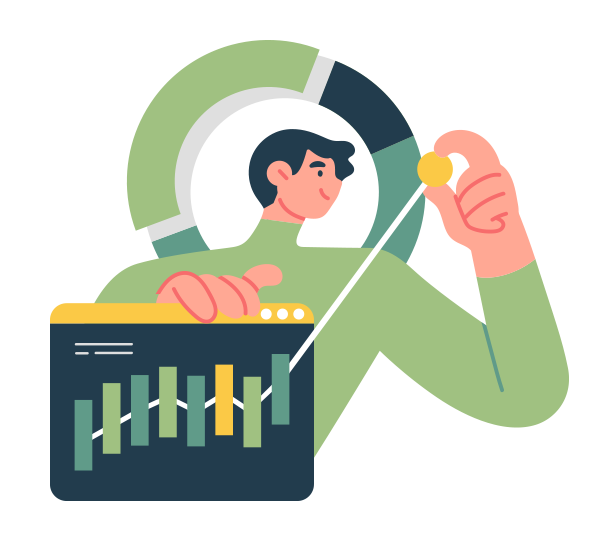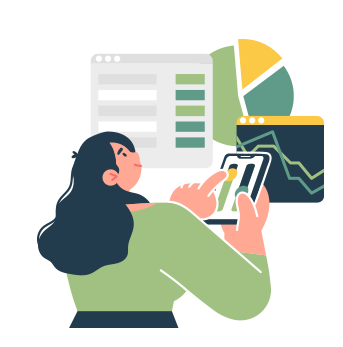 Tailored databases compiled from the most trustworthy sources to fetch you immense profits
Our Medical Director Email Leads now allow you to target the world's leading medical directors and root for profitable B2B campaigns. All the databases are compiled from highly trustworthy sources, guaranteeing authentic data. Not just this, we also ensure we give our clients data that is highly relevant to the current time. Having been regularly updated, our email leads are credible enough.
Foster your business growth by using our highly generative Medical Directors Email Leads
Medical directors Email Database is not merely a set of information, but a full0fledged marketing aid kit that shall accelerate your sales and fetch you excellent returns. We provide a plethora of marketing solutions to help your business prosper.
We provide credible data of all healthcare professionals across the globe – regardless of their geographical location. We connect you with prospects in every corner of the world.
Our Medical Directors Email List houses details of your targets like their name, postal address, phone number, ZIP Code, license details, hospital affiliation, NAICS, and SIC Codes, etc.
Our email lists connect you with your potential targets within a short span of time, and you can conduct robust B2B campaigns through our multi-channel marketing windows – emails, direct mails, phone calls, etc.
We offer a wide range of results-driven marketing solutions. Our services are not just confined to giving you the marketing leads, but we also provide services like data cleansing, data appending, data licensing, etc.
We take all the necessary measures to get rid of decayed data and any errors. A single piece of wrong information can pose a major threat to your campaigning effort, and thus, we keenly monitor the process.
With a robust Medical Directors Email List and successful marketing campaigns, your business can now survive the competition out there, and you can prosper with minimal investment of time and revenue.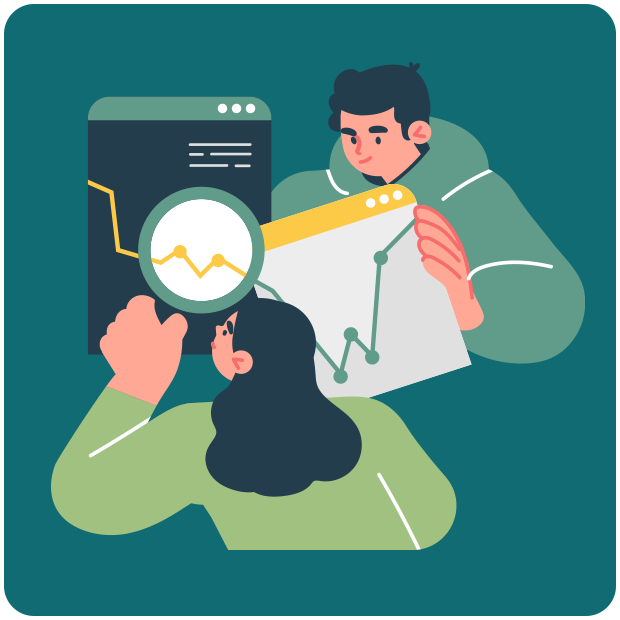 What Our Customer says?
I'd highly recommend checking out EMEA Leads, if you're responsible for B2B lead generation, especially if your product is specialized and you need verified contacts to sell it!
The Data services from EMEA leads helped to launch our new hospital management software product! We were able to reach out with our sales pitch and get great feedback from our prospects we would never have been able to reach without this list.
They gave us a whole view of our online marketing problems and resolved it within a few weeks time by providing us with customized prospector and rolling out targeted email campaigns for us. Since then, there is no looking back for us.
Book a Free Demo
Our Medical Directors Email List is equipped with highly authentic information that is certain to benefit your business, yielding fruit to all your efforts. You can now sit in any corner of the world and conduct progressive B2B campaigns with your desired targets all over the world. Connect with your targets right away and start meaningful conversations with them using our data leads.