Create compelling campaigns and grow your ROI using Optometrist Mailing List
EMEA Leads have developed the most comprehensive and reliable Optometrist Email Database for marketers to effortlessly connect with their targeted prospects. If you have products and services relevant to optometrists' specialists, then you must have access to our updated and verified Optometrists Contact Database. The contact data of Optometrist is procured from legally trusted sources such as healthcare directories, government records, business cards, seminars and conferences, magazines and journals, surveys, and feedback forms. This collected contact data is then verified before adding it to our Optometrist Email Address list. Moreover, we keep our healthcare email lists up-to-date with current contact information to maintain accuracy and data quality. The Optometrist Email Marketing Database supports your multi-channel marketing such as email marketing, telemarketing, direct marketing, drip marketing, event marketing, social media ads, and other online and offline campaigns.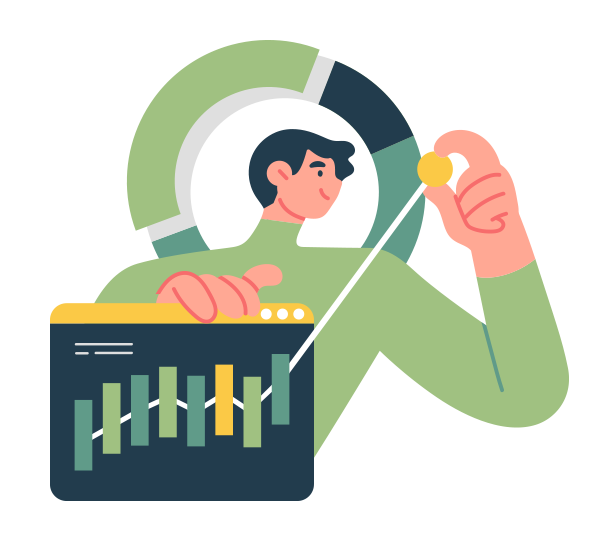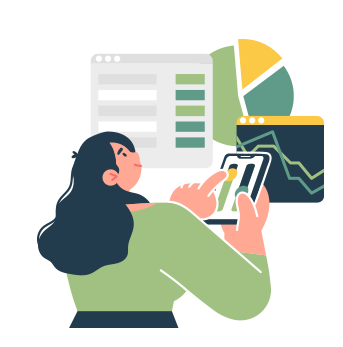 Generate quality leads and grow your business network using Optometrist Contact Database
The Optometrist Sales Leads list includes well-segmented contact data like optometrist's name and title, email addresses, hospital affiliations, postal address ZIP and SIC code, years of field experience, phone and fax numbers, license numbers, geographic location, and much more. It helps generate qualified sales leads for your marketing campaigns and build business relations with prospects. The Optometrist Directory offers responsive sales leads who are interested to receive your marketing offers and are willing to buy your products. You can grow your business across the USA, UK, Canada, Europe, Australia, and many more countries and increase your ROI.
Get your list of Optometrists in the USA customized to seal profitable business deals
The Optometrists Business List can be customized according to client specifications and marketing budget. It enables lead generation, sales, and conversions through targeted campaigning and also seal lucrative business deals. Having access to our customized Optometrists Database you can seamlessly connect with optometrists anywhere in the world.
Optometrist Email List offers only opt-in contact data. We have shared the contact details of clients who are willing to receive your promotional offers.
We adhere to data protection policies such as the GDPR, CAN spam, etc. We even guarantee a high deliverability rate for your email marketing campaigns.
Our team of data experts updates the Optometrist Mailing List regularly to keep it accurate and responsive for your marketing campaigns.
We customize the Optometrist contact data based on your data requirements. We customize the list by, specialty, geographic location, hospital affiliation, etc.
The Optometrist Marketing List facilitates your multichannel marketing campaigns, generates leads, and improves sales and marketing ROI.
The data for our Optometrist Directory is gathered from trusted sources and then undergoes a thorough verification process to remove incorrect data.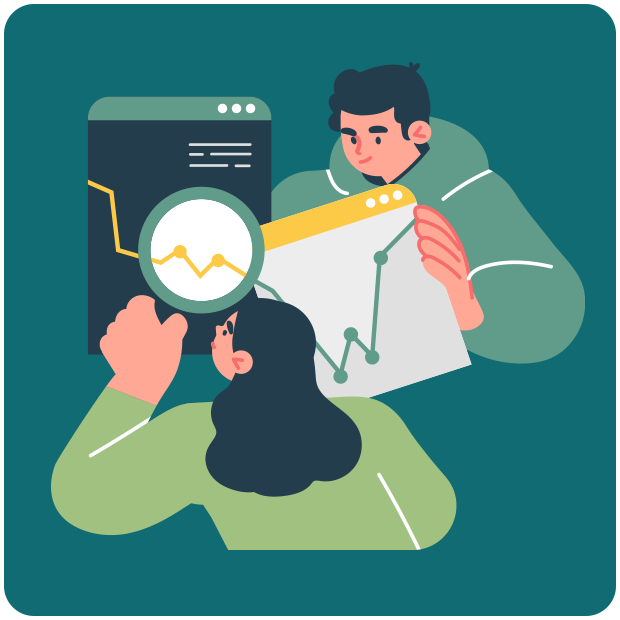 What Our Customer says?
I'd highly recommend checking out EMEA Leads, if you're responsible for B2B lead generation, especially if your product is specialized and you need verified contacts to sell it!
The Data services from EMEA leads helped to launch our new hospital management software product! We were able to reach out with our sales pitch and get great feedback from our prospects we would never have been able to reach without this list.
They gave us a whole view of our online marketing problems and resolved it within a few weeks time by providing us with customized prospector and rolling out targeted email campaigns for us. Since then, there is no looking back for us.
Book a Free Demo
Optometrist Email List is the perfect marketing tool to start your data-driven marketing campaigns. We make sure to offer updated and responsive contact data of Optometrists to directly communicate with them and strengthen business relations and grow your ROI.