Enhance sales and marketing revenue through multi-channel marketing campaigns using SalesForce Customers Lists
EMEA Leads' Salesforce Clients List is an updated list of contact data of SalesForce software users, customers, and decision-makers of companies using SalesForce software. You can directly communicate with your prospects and build business relations without any hassle. We have an experienced team of data experts who gather data from trusted sources such as business directories, government records, seminars and conferences, journals, magazines, business cards, etc. We then verify the collated data before adding it to our final SalesForce Users Directory. Moreover, we regularly update the SalesForce Users Lists are with current contact data to maintain data quality. The SalesForce Users Marketing List is built to facilitate your multi-channel marketing campaigns. It will support your email marketing, telemarketing, direct marketing, event marketing, drip marketing, social media ads, etc.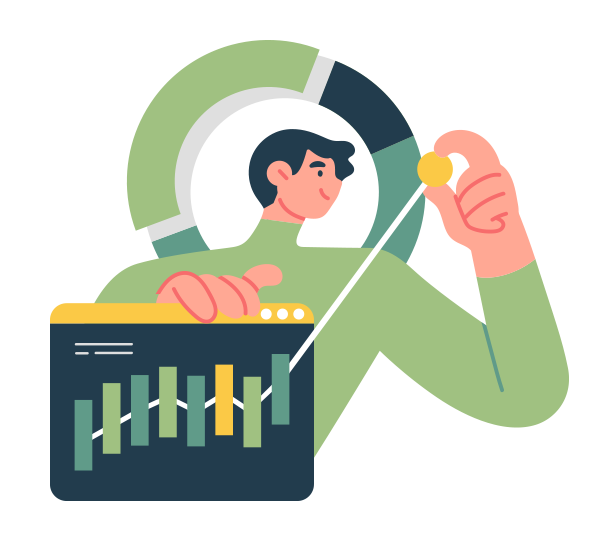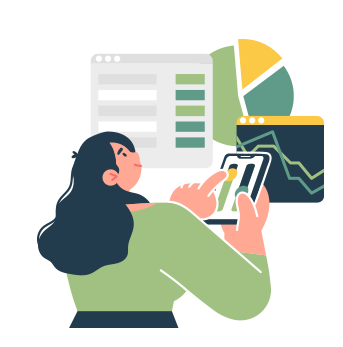 Explore lucrative business opportunities in the global market using SalesForce Customers List
With the list of companies using SalesForce you can easily connect with prospects across the USA, UK, Canada, Europe, Australia, and many more countries. It is the perfect database to look for business opportunities in the global market and expand your market reach. With SalesForce Users Mailing Addresses you can reach out to SalesForce customers from different countries and grow your customer base. You can promote your products in unchartered locations for maximum impact and better ROI. We comply with the data protection policies and assure a high deliverability rate for your email campaigns. Our email list of SalesForce Users in the USA will help build your brand and generate revenue from your global marketing campaigns.
Get a customized list of companies that use SalesForce to achieve your business goals
If you are looking for a customized SalesForce Users Email Marketing Database, we can do it for you. Our teams will work closely with you to understand your data requirements and then develop the list accordingly. We customize the list by, industry, company size, geographic location, job title, assets size, etc.
The SalesForce Users Email List is perfect for multi-channel marketing and earn maximum campaign response.
The list of companies using SalesForce can be customized as per your specific business parameters.
We adhere to data protection laws like the GDPR, CAN spam act, etc., and guarantee the highest deliverability rate for your email campaigns.
We update the SalesForce Customers Lists using our appending service. We remove redundant and obsolete data to keep it responsive for your marketing endeavors.
We gather data from reliable sources and then verify it through email and telephone before adding it to our SalesForce Users Contact List.
All data in our email list is opt-in. We make sure to add only consent-based data in our SalesForce Users Lists and make sure your messages reach your target audience's inboxes at the right time.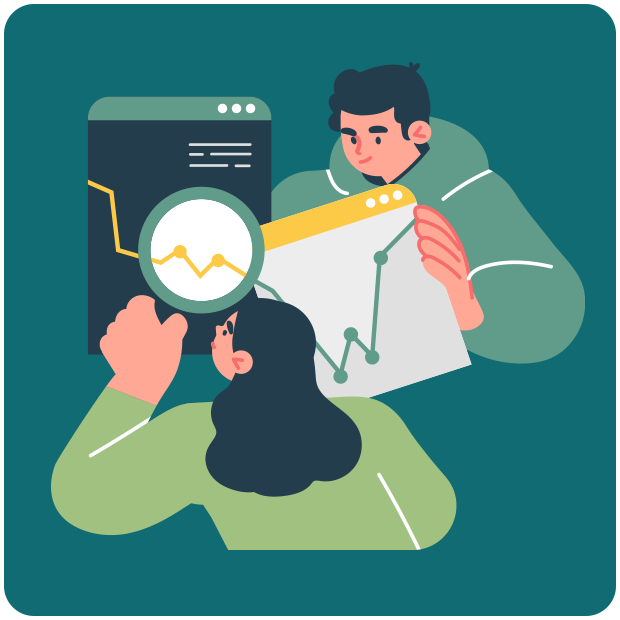 Book a Free Demo
We offer the perfect platform for marketers to connect with their target audience and strengthen business relations. Our SalesForce Customers List will enhance your multi-channel marketing campaigns and increase your campaign revenue significantly.